Food supplements during the menopause
The arrival of the menopause marks the beginning of a new stage in a woman's life.  During this process, a number of metabolic changes occur in the body that can be bothersome and frustrating.
With the end of menstruation, women often suffer hormonal changes that are accompanied by hot flushes, sweating, mood swings, anxiety, depression, swelling in the breasts and belly, dizziness, tiredness, and an increased chance of urinary tract infections. Pain in the joints, symptoms of irritability, insomnia, as well as emotional and psychological instability can also occur.
During this period, about 70-80% of women experience symptoms that can be alleviated by a balanced diet. 
Exercise is also beneficial during the menopause because of its great positive effects on the cardiovascular system, weight control and even mobility. By exercising constantly, mood is improved and some of the effects of menopause can be reduced.
Another complementary way to help cope with these symptoms is with food supplements – find out which are best suited to the menopause and why!
Calcium and vitamin D during menopause
During menopause, it is important to keep a close eye on bone and joint health, as well as cardiovascular and mental health.
At this stage of a woman's life, there is also a greater loss of bone mass due to reduced absorption of minerals, which can lead to osteoporosis and an increased risk of fractures.
For this, there is an essential nutrient: calcium. This is necessary for the maintenance of bones in normal conditions. It also contributes to normal muscle function and to normal energy metabolism. An easy way to take this nutrient is with Nutralie's Calcium supplement.
In this sense, the vitamin D also produces numerous beneficial effects as it contributes to the normal absorption and utilization of calcium and phosphorus. In addition, it also contributes to the normal formation of collagen for the normal functioning of bones, blood vessels, and cartilage. You can find these beneficial effects in Nutralie's D3+K2 supplement.
Another supplement with vitamin D in its formula is Nutralie Evening Primrose Oil which, apart from the above, also contributes to the maintenance of bones and teeth in normal conditions.
Beneficial effects of probiotics during menopause
The Spanish Association for the Study of Menopause (AEEM), recommends the use of probiotics for the treatment of urinary and vaginal infections and for the rebalancing of the vaginal flora. This is because, during the menopause, there is a drop in oestrogen, which causes a decrease in vaginal microbial density, which can lead to a greater propensity for vaginal infections such as vulvovaginitis, bacterial vaginosis and candidiasis.
This type of urinary tract infection is caused by an increase in the pH of the vagina, causing an imbalance in the vaginal flora, and making the urinary tract more vulnerable to infection. The properties of combined strains of lactobacilli and bifidobacteria enhance the beneficial effects of this type of supplement.
Nutralie's probiotic-based Probiplus Complex will help you get through menopause so you can enjoy it to the full.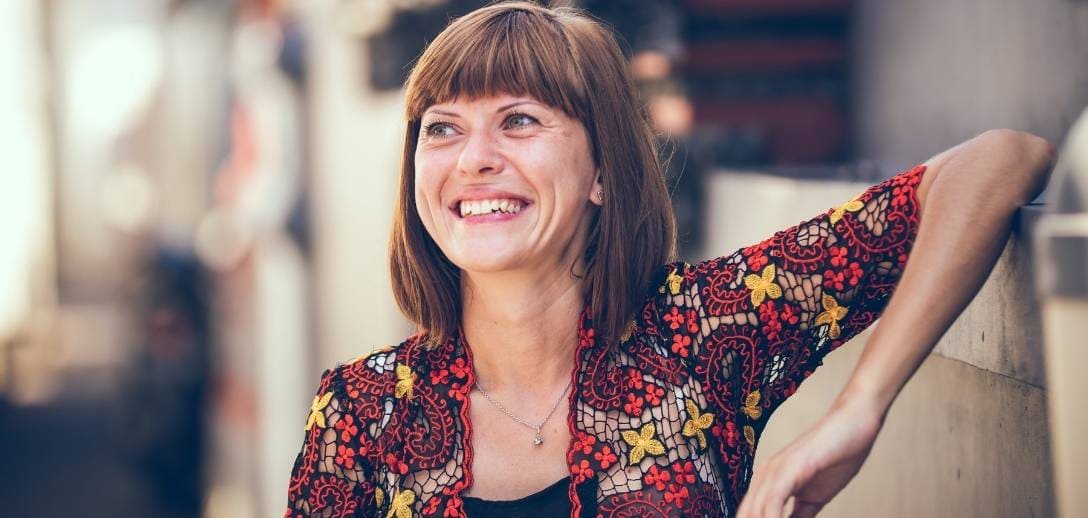 Melatonin for insomnia
Another supplement that may be beneficial for women in menopause is melatonin. One of the symptoms that many women experience at this stage is sleep disturbance. This can increase fatigue and indirectly affect the quality of life. One reason for this can be a drop in melatonin levels.
The formulation of Nutralie's Melatonin complex contains vitamin B6 which contributes to reduce fatigue and tiredness as well as contributing to normal psychological function
A normal functioning of the melatonin formation process improves sleep and contributes to fall asleep more quickly.
All these supplements will help you to cope better with the menopause. Take note of these tips and don't let anything stop you!