About us
INNOVATION AND SUSTAINABILITY
Nutralie was born with the aim of redefining the world of natural supplements. When we were looking for products and complements, we had trouble finding really good, effective formulas and products based on natural products.
It was very important for us to know the origin and that they were, as far as possible suitable for vegans.
It was then that we decided to create our own products with our own brand.
We seek to transform the industry by creating those products that our customers need. We also implement synergies of the best quality ingredients to generate a better experience.
These needs are collected through the digital channel. We study and monitor in detail through big data tools search trends, opinions, comments, interests… We transform this information into smart data, from which we begin the development of our product range.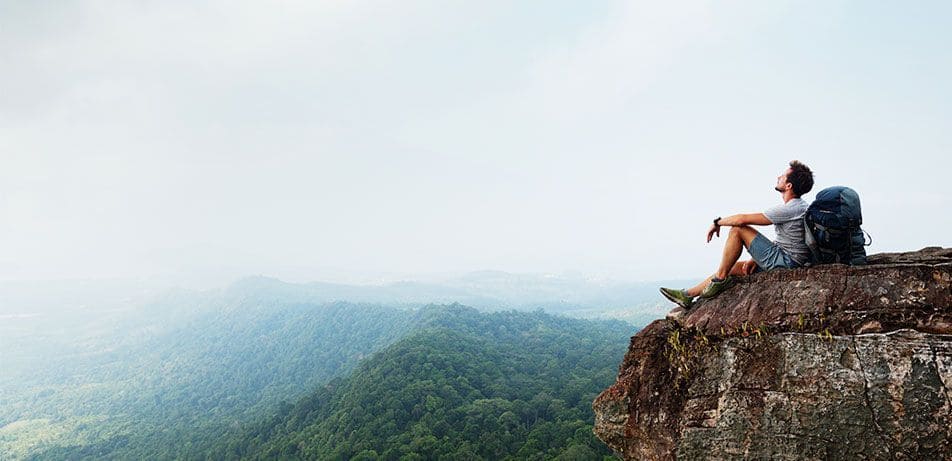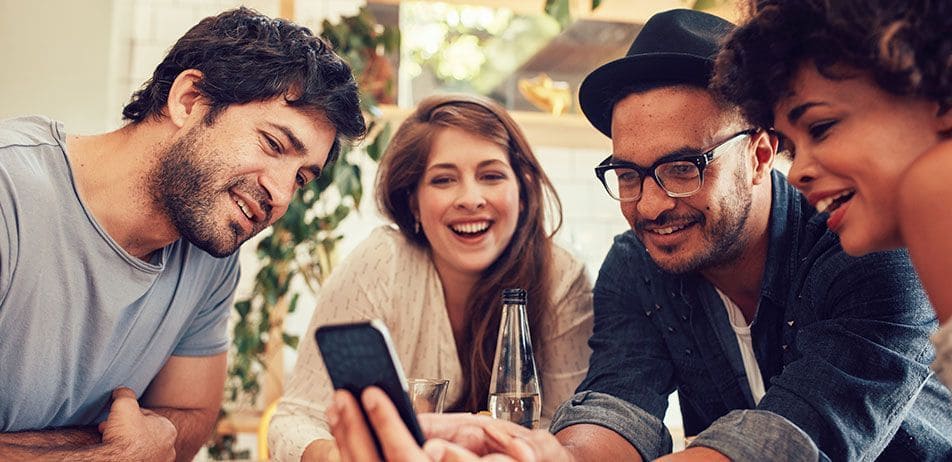 When we consider innovation in the world of food supplements, we start by segmenting our consumers. We take as our basis one of the main sources of information, the digital channel, where through smart data we detect our different personal buyers. We saw that they all shared common interests such as the search for well-being, sport, health or personal care. In short, they maintained an active lifestyle and were looking for complete products to help them supplement their diet.
Nutralie, as our tagline "start from the inside" says, works to put products within your reach that help you find balance and well-being. Not only for our customers but also for ourselves, as the Nutralie team is the first fan of the products. We are a young, dynamic and independent team that seeks to continue growing to improve every day.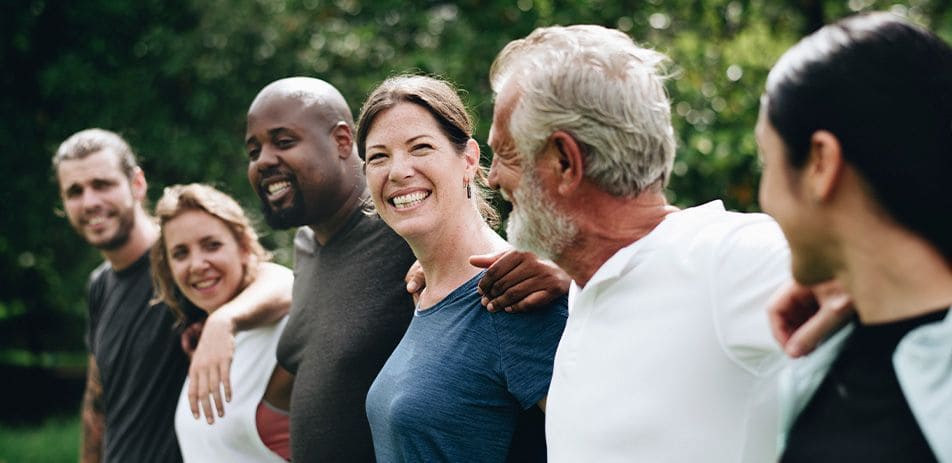 Enjoy the wide range of Nutralie products and their benefits: