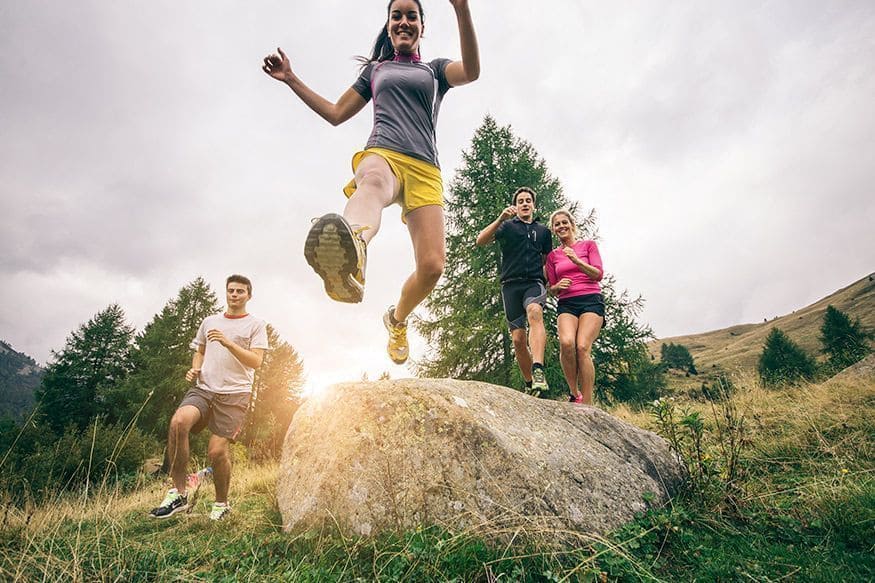 Nutralie was born in 2018 with the aim of transforming the food supplement industry with an innovative and totally consumer-focused approach.
From the beginning, we saw that it was very difficult to find formulas and products that would meet the real needs of consumers, so we decided to redefine the model and start by getting to know the consumer very well and putting him or her at the centre of our company's priorities.
Start from the inside
All of our products have been supervised and certified under strict rules and regulations that have made Nutralie one of the highest quality brands on the market.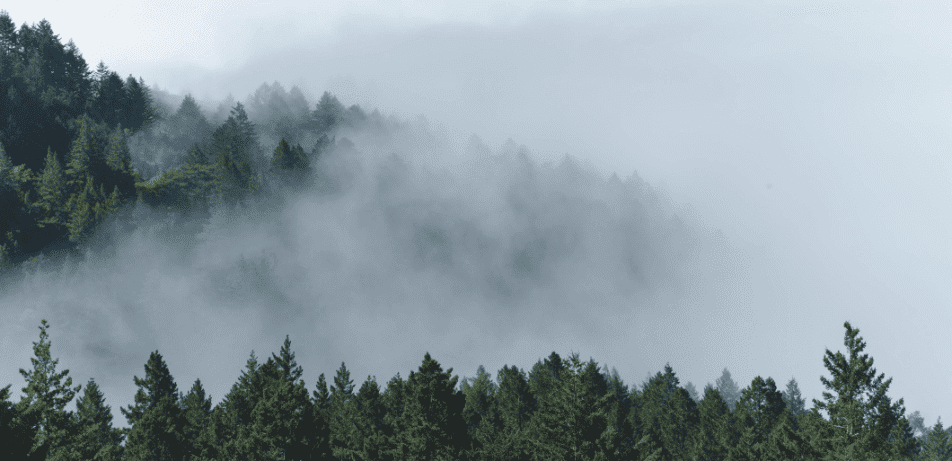 Zinc Elements Nutralie. I take a lot of supplements to support the lack of sun and cold weather and these seem as good as any. I am not a bio-chemist, so can only take their word that they are what they say. Easy to swallow and no taste, so I am happy with them.
Spirulina & Chlorella Complex Nutralie. After just a couple days of taking this supplement I already feel more energised and clear minded. Spirulina is such an amazing supplement and works wonders for your mind and body. I am so glad I found this brand as the fact that there are only natural ingredients really pleases me.
Probiplus Complex Nutralie. The truth is that I had heard very good things about this brand and I was convinced by the comments of people who have tried it and it has done well. Not only does it contain 10 different strains, but as a probiotic it is one of the most complete, compared to other brands we have already tried. Happy with the choice.
We are not responsible for any of the information, opinions and concepts that our clients publish in the testimonials on our website.