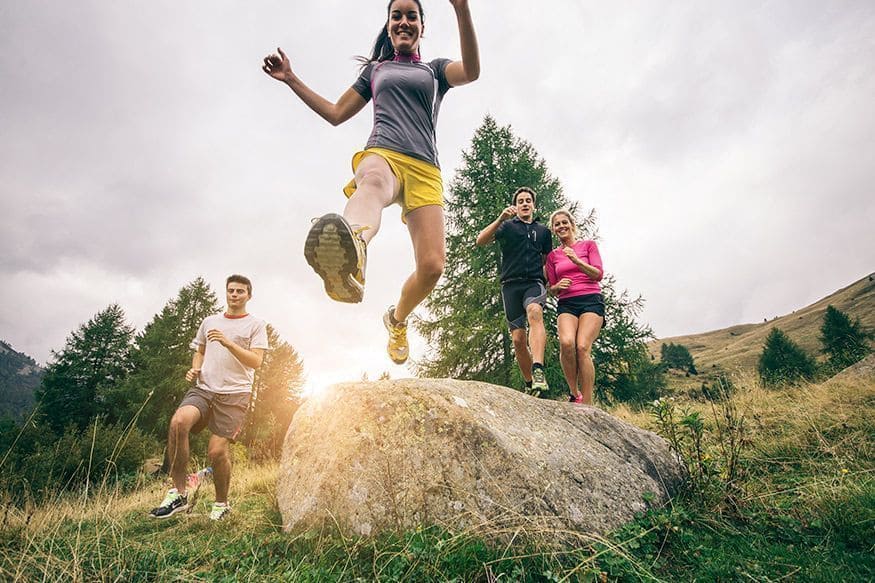 Nutralie was born in 2018 with the aim of transforming the food supplement industry with an innovative and totally consumer-focused approach.
From the beginning, we saw that it was very difficult to find formulas and products that would meet the real needs of consumers, so we decided to redefine the model and start by getting to know the consumer very well and putting him or her at the centre of our company's priorities.
Start from the inside
All of our products have been supervised and certified under strict rules and regulations that have made Nutralie one of the highest quality brands on the market.