Our goal is your well-being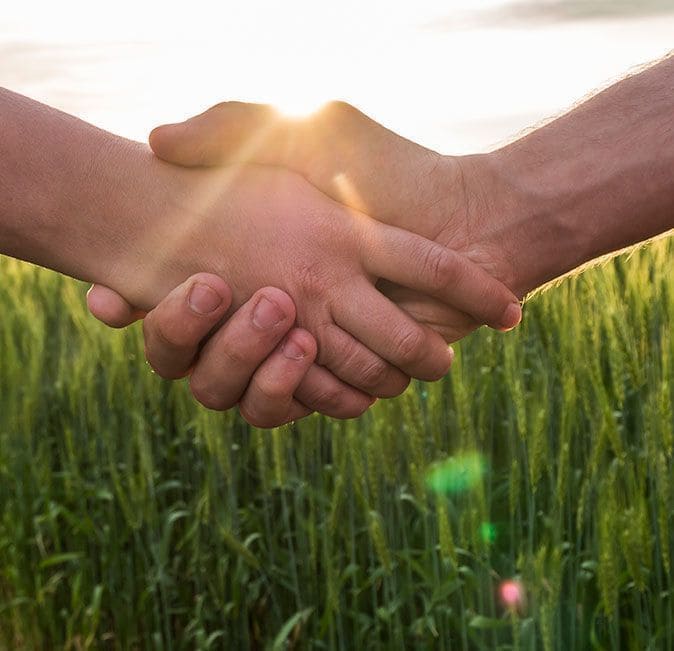 THE ORIGIN OF OUR INGREDIENTS
At Nutralie we select our ingredients to guarantee quality from the source. 
We make sure that the raw materials come from sustainable and environmentally friendly crops, in which a reasonable consumption of water and energy is made, and organic farming processes are used.
Our objective is to develop products that have the least possible environmental impact, but always betting on quality and innovation, so that you can enjoy the best experience with us.
In our laboratories, the highly qualified Nutralie professional team works following the highest European standards and applies the principles of research, development and control on a daily basis.
The product development department is committed to innovation and continuous search to improve products day by day and to offer the highest quality.
All our products have been supervised and certified under strict controls and regulations that have made Nutralie one of the highest quality brands on the market. 

European Certificate of Ecological Agriculture
We guarantee that all our BIO and/or ECO products are certified by European Organic Agriculture.

Certificate of Quality Management
Nutralie has a quality control system that ensures that ISO quality parameters are met throughout the manufacturing process of its products.

Certificate of Environmental Management
Nutralie products have been produced respecting the criteria of sustainable development and respect for the environment.

Certificate of Ethical Trade and Social Responsibility (SMETA)
All our processes have been certified as ethical and our work environment has been verified as safe and hygienic, as well as demonstrating that we follow policies on respect for the environment and biodiversity.
If there is a key that allows us to explain the objective of Nutralie, it is undoubtedly the continuous search for quality.
At Nutralie we are committed to transparency in the production processes, from the acquisition of raw materials to the final presentation to the consumer.
All production and distribution processes are subject to strict and rigorous regulations. 
This effort, from which the true commitment of all the people involved in it is born, has made Nutralie synonymous with safety and trust for consumers.
We want to preserve the balance between people and the nature that surrounds us.