Our goal is your well-being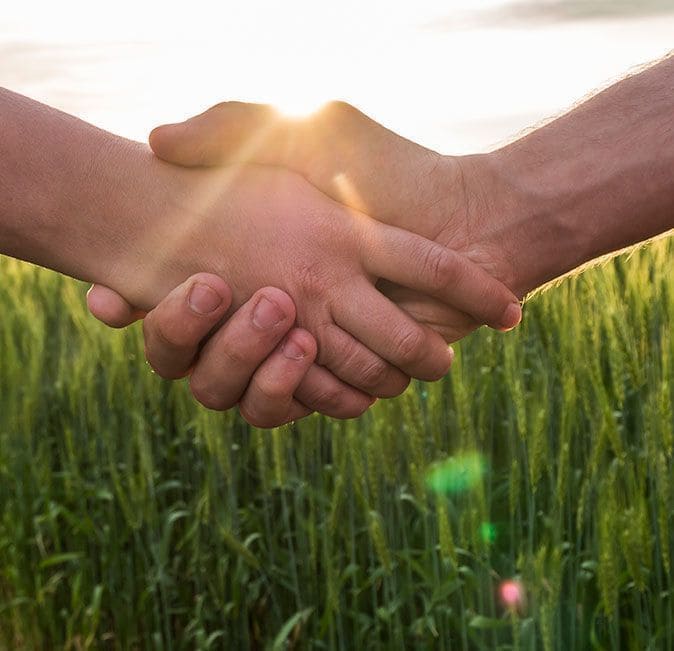 THE ORIGIN OF OUR INGREDIENTS
At Nutralie we select our ingredients to guarantee quality from the start. 
We prioritise quality and innovation, and our team goes through each day with the objective of providing you with higher quality so that you can enjoy the optimum experience with us. 
In our laboratories, the highly-qualified professional Nutralie team work to the highest European standards and apply the principles of investigation, development and control every day. 
The Investigation+Development department is tasked with the innovation and continued search to improve our products, so that we are able to offer the highest quality. 
All of our products have been supervised and certified under strict rules and regulations that have made Nutralie one of the highest quality brands on the market. 

European Certificate of Ecological Agriculture
We guarantee that all our BIO and/or ECO products are certified by European Organic Agriculture.

Certificate of Quality Management
Nutralie has a quality control system that ensures that the ISO quality parameters are met throughout the entire production process of its products.

Certificate of Environmental Management
Nutralie products have been developed in accordance with the criteria of sustainable development and respect for the environment.
If there is an idea that defines Nutralie's main objective, it is without doubt the continued search for quality.
At Nutralie we prioritise transparency in the production process, from acquiring the main materials to the final presentation to the consumer. All the production and distribution processes are subjected to strict and rigorous rules. 
This effort, from which stems the authentic promise of all the people involved, has made Nutralie synonymous with safety and confidence for the consumer. 
What is Complex and what are its main characteristics?
The Complex line includes all those food supplements that contain multiple ingredients. These combine perfectly with each other to help different areas of your body. The Complex line is made up of very powerful and effective supplements. Their most important characteristics are
The formula has more than 3 ingredients
Advanced formula
It focuses on several aspects of your body
Maximum effectiveness thanks to the synergies of its ingredients
What is Elements and what are its main characteristics?
All the products in the Elements line focus on one or two main ingredients. They contain fewer ingredients than the Complex products, but are composed of some elements that help strengthen the main effect. Their most important characteristics are:
It focuses on fewer elements
Purer formula
More specific benefits
For those people who require external help that their body lacks