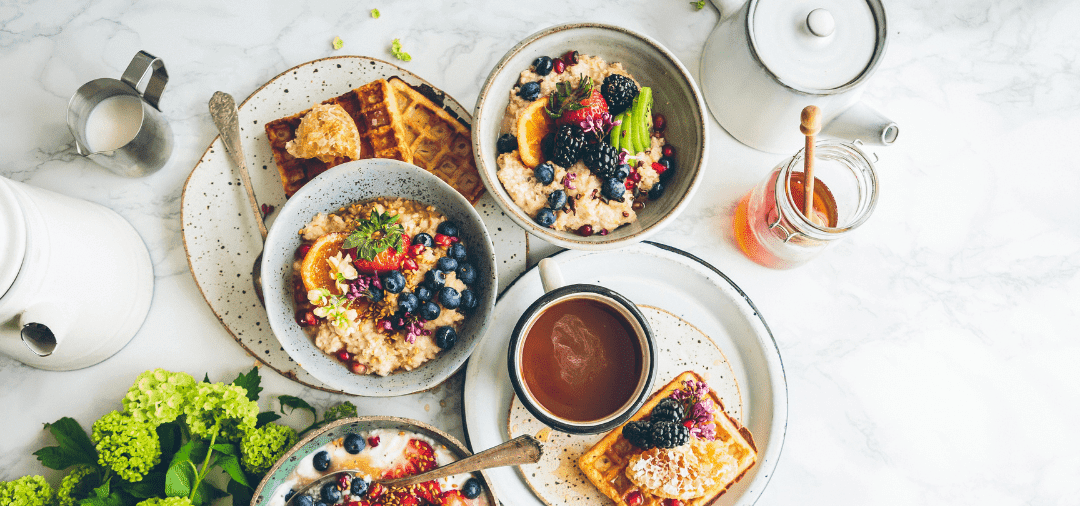 The best breakfasts, according to Nutralie, for a good energy supply.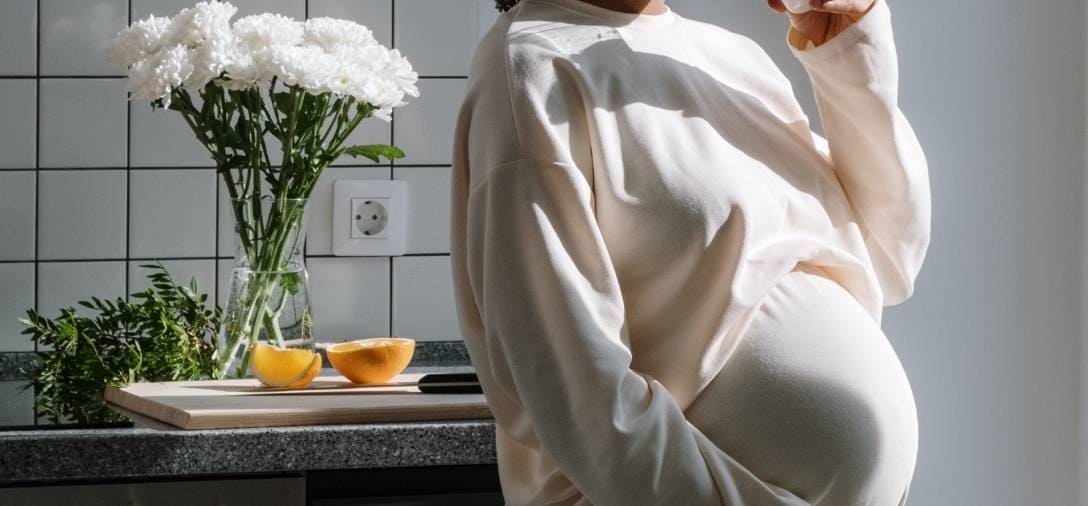 Pregnancy is a very important stage in a woman's life and it is important to have a healthy and balanced diet not only for the woman's health but also for that of the future baby.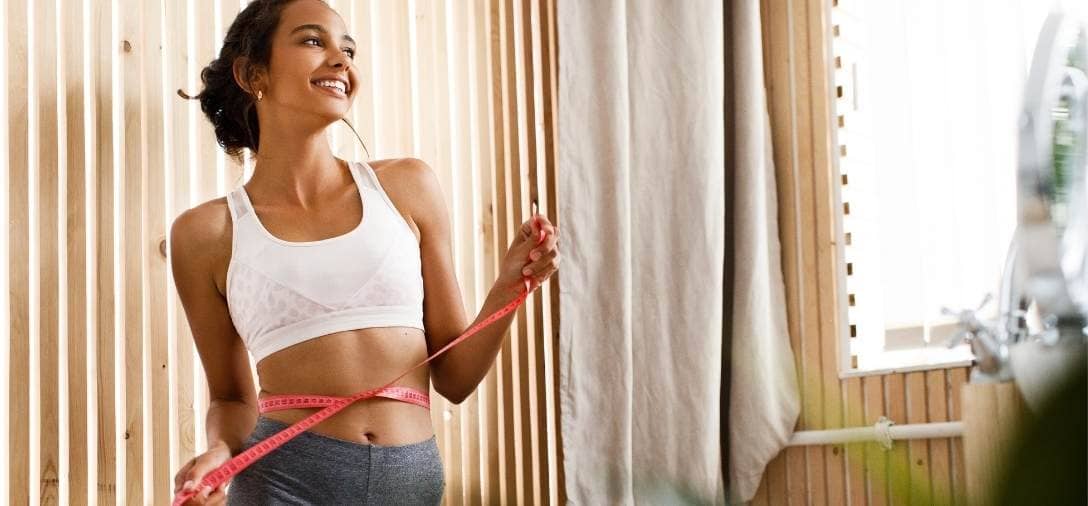 Learn about the benefits of up to 3 supplements designed to help you manage your weight and lose weight.