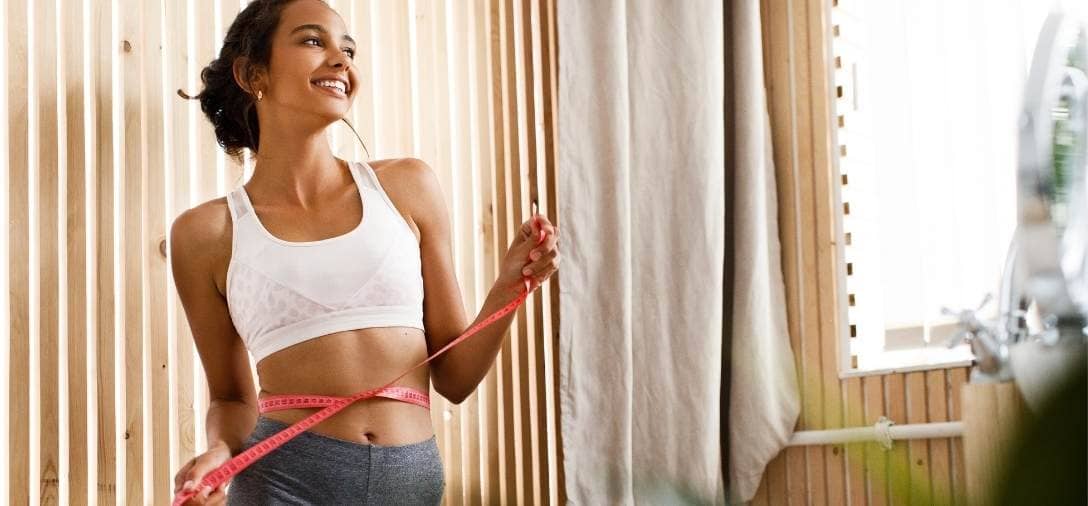 Purpose to lose weight: 3 complements to achieve your goals
Many people aim to lose weight and keep it under control. The first question they often ask themselves is: How can I lose weight? Certainly, this is not a goal that can be achieved with any magic and instant formula. It requires willpower, and the right strategies to follow. 
In this last line, the importance of a balanced and healthy diet is always stressed, as well as the practice of physical exercise. They are always presented as the two basic formulas for losing weight and starting to control it. It is also interesting to bear in mind that there are a series of products which, due to their properties, act as a food supplement, and which can therefore help us, together with the aforementioned aspects, in our mission. In this article we will learn about the benefits of up to 3 different food supplements: Detox, Garcinia and Glucomannan. 
Detox Complex: ideal for regulating lipid metabolism
Detox Complex is the first of Nutralie's products that we want to highlight. It is a 100% natural and vegan supplement. It is composed of different plants and seeds, such as artichoke and black radish. Its natural formula also incorporates choline and vitamins B1 and B6.  
Having said all this, why should we be interested in losing weight? Well, because the choline contained in Detox Complex is a nutrient that contributes to normal lipid metabolism. The role of vitamins B1 and B6 is also interesting, as it contributes to normal energy-yielding metabolism 
Therefore, Detox Complex is a very useful food supplement for those people who want to start losing weight, as well as for all those who start a detox type diet. It is recommended to take 3 capsules a day with water.
Garcinia Cambogia Complex: designed to control weight and reduce fat storage
Garcinia Cambogia Complex is a food supplement based, as its name suggests, on garcinia Cambogia, which is a fruit from the rainforests of South-East Asia. Due to its composition, which contains zinc, this supplement contributes to normal carbohydrate and acid-base metabolism and fatty acids. The vitamins B2 and B6 it contains also contribute to normal energy-yielding metabolism.
For the purpose of slimming that concerns us, apart from zinc, garcinia is the key ingredient, as it helps to reduce fat storage. It also helps control weight and maintain normal blood sugar and fat levels.
It is undoubtedly a very complete food supplement, which, thanks to vitamins B2 and B6, also contribute to the reduction of tiredness and fatigue. Therefore, it can not only be of interest to us when eating a healthy diet, but also to combine it with sport. It is recommended to take 3 capsules a day with water.
Glucomannan Complex: very effective for losing weight with a low-calorie diet, and maintaining cholesterol levels
Finally, it is essential to talk about Glucomannan Complex. This is a supplement based on Konjac's glucomannan, a natural fibre from South-East Asia. 
Glucomannan, in the context of an energy restricted diet, contributes to weight loss*. It also contributes to the maintenance of normal blood cholesterol levels*. Apart from glucomannan, it contains choline bitartrate, chromium picolinate and vitamins B3 and D3. The latter are particularly interesting, as vitamin B3, present in the formula, contributes to normal energy-yielding metabolism, to the reduction of tiredness and fatigue, and vitamin D3 contributes to the maintenance of normal bones and to the maintenance of normal muscle function.
In this particular case it is appropriate that we stop for a moment in its intake. The beneficial effect, in slimming by means of a low-calorie diet, is obtained by a daily intake of three doses of 1 gram of glucomannan, together with one or two glasses of water. It is recommended that this is taken before meals. In the case of controlling cholesterol levels, total daily intake should be around 4 grams.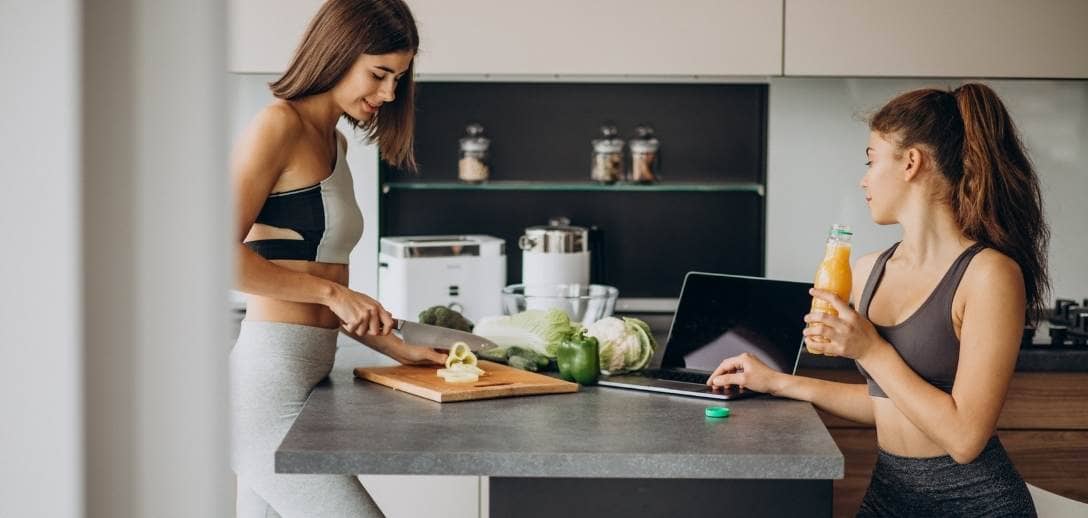 Remember to combine supplements with a balanced diet
We have already seen the many benefits of the products you will find at Nutralie. Products that will undoubtedly become a great companion to achieve your goal of losing weight. Remember, then, that a healthy diet is essential, combined with physical exercise.