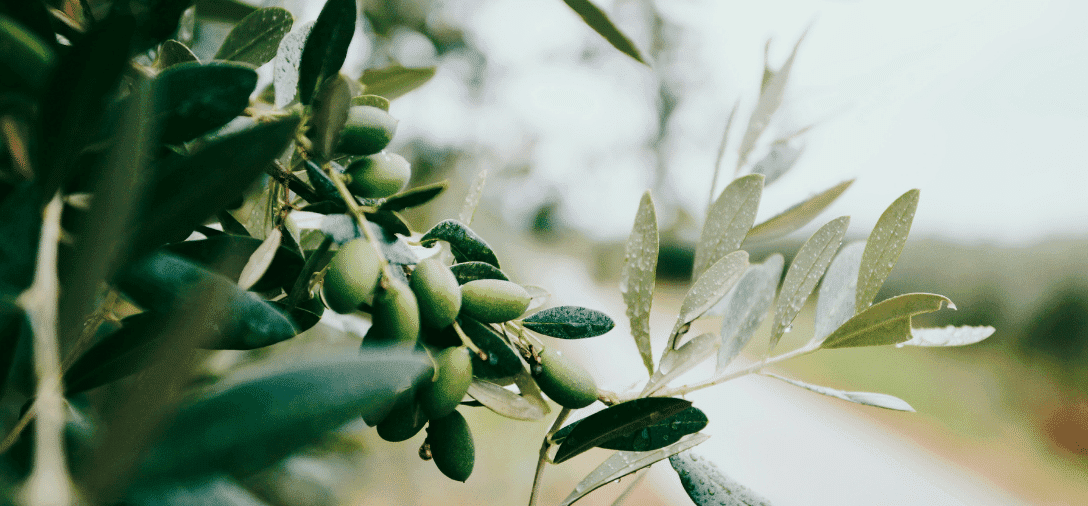 5 foods with vitamin E, discover them and be surprised!
Vitamin E is a fat-soluble nutrient that is essential in any healthy, balanced diet. It should be noted that, according to the European Food Safety Authority (EFSA), vitamin E contributes to the protection of cells against oxidative damage. Because of its beneficial effects as an antioxidant, it is important to take it into account in our diet.
In this article, we will give you an overview of up to five different foods that will help you to boost the presence of vitamin E in your body. Discover them and be surprised!   
1. Vitamin E is present in many foods
Don't worry, because incorporating vitamin E into your diet is not at all complicated. Why is that? Well, because it is actually present in many foods that most people already take on a regular basis. This is the case, for example, with some vegetable oils, meat, eggs, fruit, green leafy vegetables and poultry, among other products. 
From this list of foods, we have chosen 5 that, because of their high vitamin E content, are particularly interesting for our purpose. You will see that maintaining a diet with a dose of vitamin E is very easy, and that you can enjoy the pleasure of eating! 
2. Avocado: the trendy fruit with vitamin E!
Avocado is a fruit that has recently become very fashionable. The fact is that its consumption in our country has increased dramatically. It is highly recommended, for example, for breakfast, and is also included in many weight loss and weight control diets.
What you might not yet know is that avocados are very rich in vitamin E. According to experts, for every 100 grams of avocado consumed, our body gets about 3 milligrams of vitamin E, a considerable amount of this fat-soluble nutrient. 
As if that were not enough, avocados are also rich in other vitamins, such as vitamin C and B vitamins, contain unsaturated fats and fibre, and provide us with a lot of energy. It is undoubtedly a very complete food, and will help us to boost vitamin E in our bodies. 
 3. Almonds: a food with lots of vitamin E
Nuts are a highly recommended food, in general, for their properties. These include the presence of vitamin E in this type of product. However, there are some nuts that have emerged as the best for vitamin E intake: almonds.
According to experts, for every 100 grams of almonds consumed, our body obtains 24.2 milligrams of vitamin E. As we can see, then, in relation to the avocado, we are talking about a very high vitamin E content, which can be of great interest to our diet. 
4. The secret of pumpkin seeds: a food rich in vitamin E
Have you ever thought about pumpkin seeds for your diet? Yes, they're great! This nut also contains vitamin E in a high proportion. Specifically, we are talking about 13.66 milligrams of vitamin E per 100 grams of pumpkin seeds consumed.
On the other hand, it may be useful to know that pumpkin seeds also offer a significant calorie intake, among other advantages. 
5. Ginger powder: in infusions and in foods
 Finally, we did not want to leave out ginger from this list, this healthy aromatic plant, which is widely used as a spice in the field of gastronomy. In the specific case of powdered ginger, for every 100 grams of this product consumed, our body obtains 18 milligrams of vitamin E. Once again, this is a significant vitamin E content. 
Ginger powder offers numerous possibilities when it comes to taking it. For example, it can be taken as an infusion with water, but also with all kinds of food. With regard to the latter, its spicy flavour should be taken into account, which can add a touch of vigour to our dishes. In addition, ginger provides us with a significant calorie intake.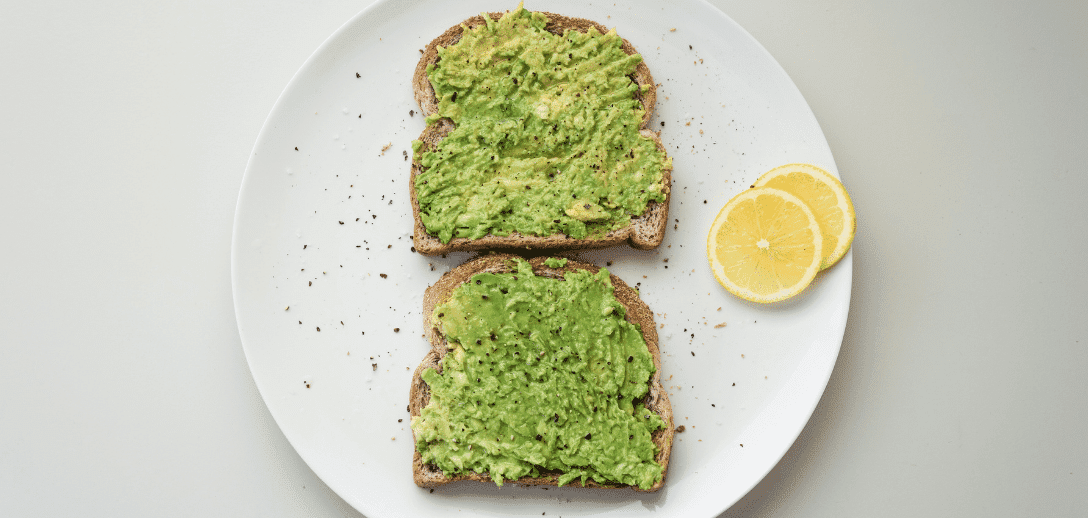 The option of food supplements: support for our nutrition
 We can also ensure the presence of vitamin E in our body, or boost it, with the help of food supplements. Food supplements are important to support for a varied and balanced diet and a healthy lifestyle. In this particular case, it is worth noting that we have a specific supplement that guarantees the necessary dosage of vitamin E. This is Nutralie's Vitamin E Complex.
Vitamin E Complex from Nutralie is a very powerful antioxidant with maximum natural absorption, which protects our cells through the effect of up to eight molecules of tocopherols and tocotrienols. Tocopherols represent the most natural and vitamin-active form of vitamin E, while tocotrienols, on the other hand, have, according to several scientific studies, even higher absorption than tocopherols. 
It is also important to note, with regard to its composition, that Nutralie Vitamin E Complex has been produced under a controlled and certified process that has been guided by the strictest quality protocols, from the origin of its components to the final product.
Vitamin E Complex is a food supplement packaged in 60 softgels. According to experts, it is advisable to take one capsule of Vitamin E Complex a day, with a little water. 
Pregnant and breastfeeding women should first consult a health professional before taking Vitamin E Complex, as with any other food supplement. It should also be noted that it is best to keep the container tightly closed, in a cool, dry place, and of course out of the reach of young children. 
Benefit from the beneficial effects of vitamin E
 As we have seen, there are many ways to take the vitamin E that our bodies need, and thus take advantage of its beneficial effects on our health. Among the many and varied products, we have highlighted the role of avocado, almonds, pumpkin seeds and powdered ginger for their high vitamin E content. On the other hand, we can combine our healthy and balanced diet with a specific food supplement, such as Nutralie's Vitamin E Complex.