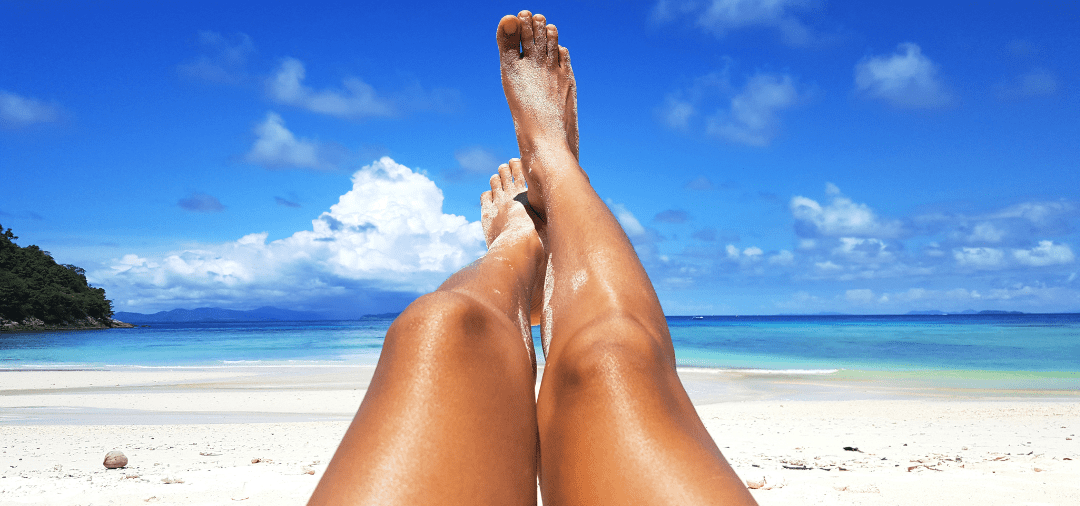 Solar Complex: Recover and regenerate your skin after sun exposure
Summer is here! The long days at the beach and the pool are here to stay for a while and, as we already told you in previous articles, we are now more exposed than ever to sunlight. This can cause spots, redness and burns, which is why it is important to prevent it by protecting the skin.
In this third article we finish telling you how the active ingredients in Solar Complex, a skin supplement from our Beauty universe, will help you in the third stage of the tanning process, that is, to recover and regenerate the skin after sun exposure.
CALENDULA
This plant promotes cell regeneration and skin healing because it has anti-inflammatory and soothing properties, which helps to relieve irritation, excessive redness, and skin sensitivity caused by sun exposure. In addition, it ensures better wound healing and works as a natural and effective treatment against acne and dermatitis.
BARDANA ROOT
It has the ability to improve the health of the skin as well as its appearance, delaying its aging.
It acts in synergy with calendula with its anti-inflammatory and antibacterial properties, favoring healing, especially burns that may have been caused by sunlight.
In addition, it helps cleanse and detoxify by eliminating toxins and free radicals that can cause skin damage, which promotes a more even tan.
OTHER EXTRACTS
As we already mentioned, the formula contains turmeric, which with its antioxidant and anti-inflammatory properties can help reduce the appearance of blemishes and improve skin tone, favoring an even tan, and pine bark extract that acts in synergy with L -cysteine ​​ensuring firm and elastic skin after sun exposure and prolonging the tan.
GET A HEALTHY TAN WITH SOLAR COMPLEX
Take care of your skin throughout the summer with Solar Complex and get a radiant tan and healthy skin.
Its properties and benefits can be enhanced and complemented by combining its consumption with other supplements, which are ideal for both skin care and body care in this season of the year in which we are.