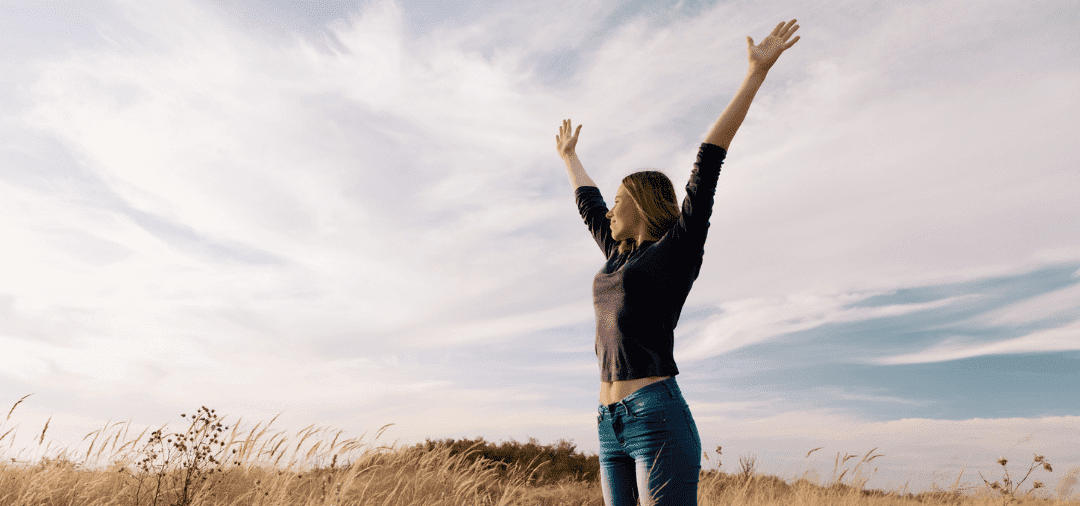 Ashwagandha: An Ayurvedic supplement – discover all its beneficial effects!
Ashwagandha is a traditional medicinal plant, originally from India. It is typical of the Ayurvedic diet, a type of regime that promotes a holistic conception of the human body and its wellness.
We at Nutralie have prepared a special food supplement with this plant also found around the Mediterranean, ashwagandha, which offers multiple benefits to your health. Would you like to discover its main advantages? In this article, we go through all of them systematically and clearly.

Ashwagandha Complex from Nutralie: What is its composition?
Nutralie's Ashwagandha Complex is a food supplement that features 550 milligrammes of Ashwagandha KSM-66®, a brand of raw material that offers the unique root extract of ashwagandha (scientific name Withania somnifera). Historically, ashwagandha has also been used for certain treatments for stress and anxiety. The formula of Ashwagandha Complex is 100% vegan and natural, as the raw material is extracted through a unique process, in which no alcohols or chemical solvents are used. Ashwagandha Complex contains 5% withanolides, natural steroids which are the main active component of this plant. In addition, it also features 3% Rhodiola rosea and is combined with vitamins B6 and B12, for an all-natural and safe supplement. Ashwagandha Complex from Nutralie is presented in a container with a total of 60 capsules with vegetarian coating.
A 100%-vegan food supplement, perfect for vegan and vegetarian diets
As we have already seen, the formula of Ashwagandha Complex from Nutralie is completely natural and vegan, made from plant-based ingredients. This makes Ashwagandha Complex from Nutralie the perfect product to include in either vegan or non-vegan diets.
Given that more and more people are opting for vegan or vegetarian diets, Ashwagandha Complex is the ideal supplement for diets limiting or eliminating the consumption of animal products. Not only this, but it should be noted that it also contains neither gluten nor lactose, and is suitable, therefore, for people who are coeliacs or lactose-intolerant.
The vitamins B6 and B12 in Ashwagandha Complex: keys to reducing tiredness and fatigue
Day-to-day responsibilities and routines can drain our strength and make us feel tired and listless. It seems that the world is moving faster and faster, and this sometimes dizzying pace of life may get to us.
Apart from organizing our time well and prioritizing our health in our daily activities, Ashawagandha Complex can be an excellent ally for controlling our tiredness and fatigue.
In fact, Ashwagandha Complex from Nutralie contains vitamins B6 and B12 that help reduce tiredness and fatigue, and contribute to proper energy metabolism.

Support for normal psychological functioning
Being in a good mood and feeling in tune with the stimuli of the realities surrounding them is something people pursue so they can be best prepared to tackle their daily lives. This is why Nutralie's Ashwagandha Complex also features vitamins B6 and B12 in its formula, as these assist with normal psychological functioning.
Thus, Ashwagandha Complex is also a very interesting food supplement for those who wish to maintain a good mood.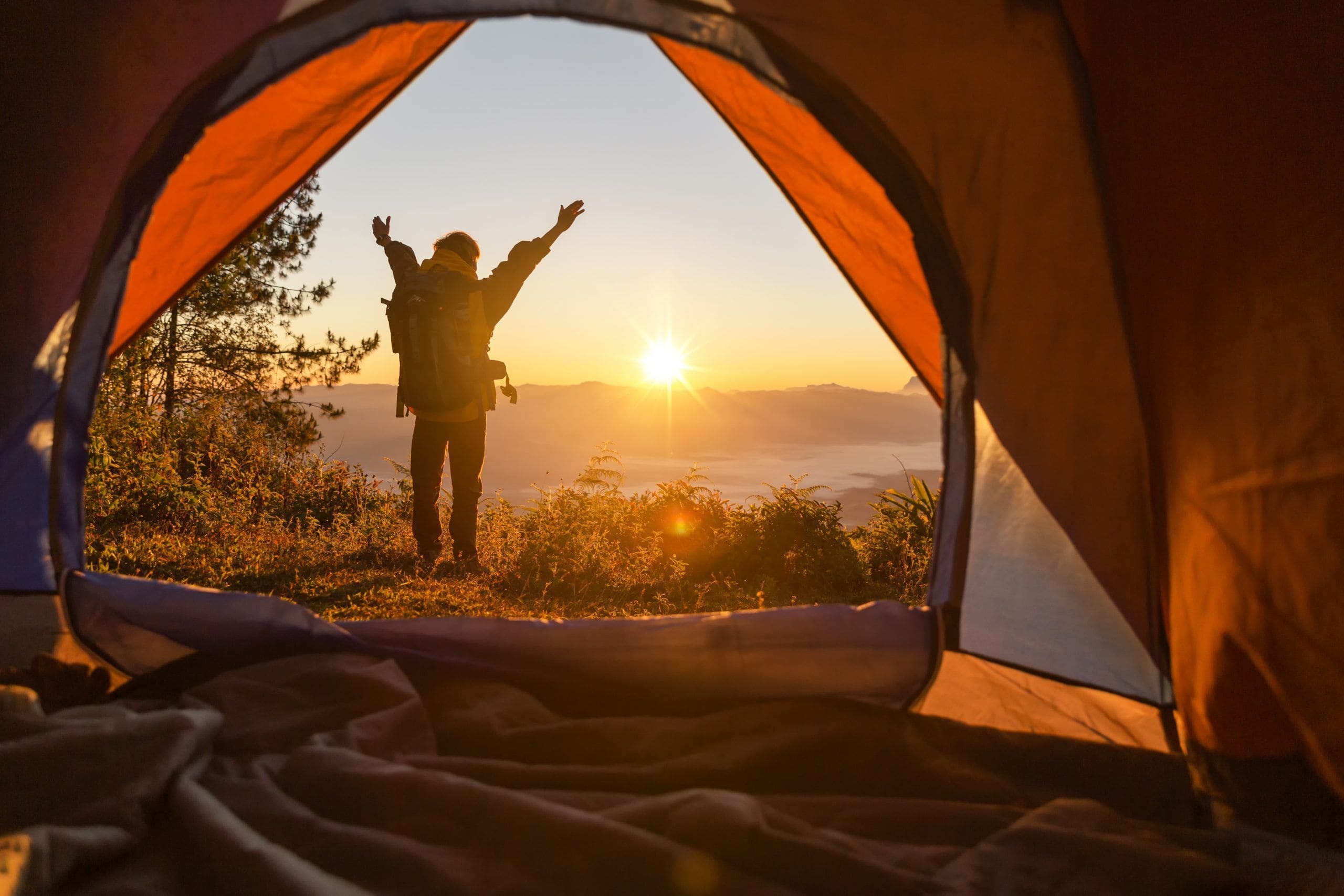 How and when should Nutralie's Ashwagandha Complex be taken?

Having seen its beneficial effects, we need to clarify how and when to take Ashwagandha Complex from Nutralie, to reinforce its effects. So here we go. It is recommended to take 1 capsule of Nutralie Ashwagandha Complex per day, along with a glass of water. As for when, it is usually taken in the morning, during breakfast.
Having said all this, it is very important not to exceed the expressly recommended daily dose. The amount, on the other hand, is the same for both men and women. Pregnant or lactating women should consult a health professional before consuming any supplement.
Finally, it should be noted that it is essential to keep the capsules out of the reach of young children, as well as to keep the container tightly closed in a cool, dry place.
Ashwagandha Complex, a supplement for a balanced diet and a healthy lifestyle.

Apart from not exceeding the recommended dosage, there is another issue to consider when taking food supplements such as Ashwagandha Complex. Experts often warn that food supplements should not be used as a substitute for a varied and balanced diet and a healthy lifestyle. They are, as the name suggests, supplements, support, a helping hand.
Ashwagandha Complex from Nutralie is, therefore, a food supplement that we can combine with a lifestyle like that described, which will help us to make the most of its benefits.
As we have said, ashwagandha is a plant of Indian origin that has been used for therapeutic reasons and to pursue personal wellbeing since ancient times, because of its properties. This is why Nutralie has prepared Ashwagandha Complex, a food supplement of great interest for looking after our health, from both the physical and psychological points of view.