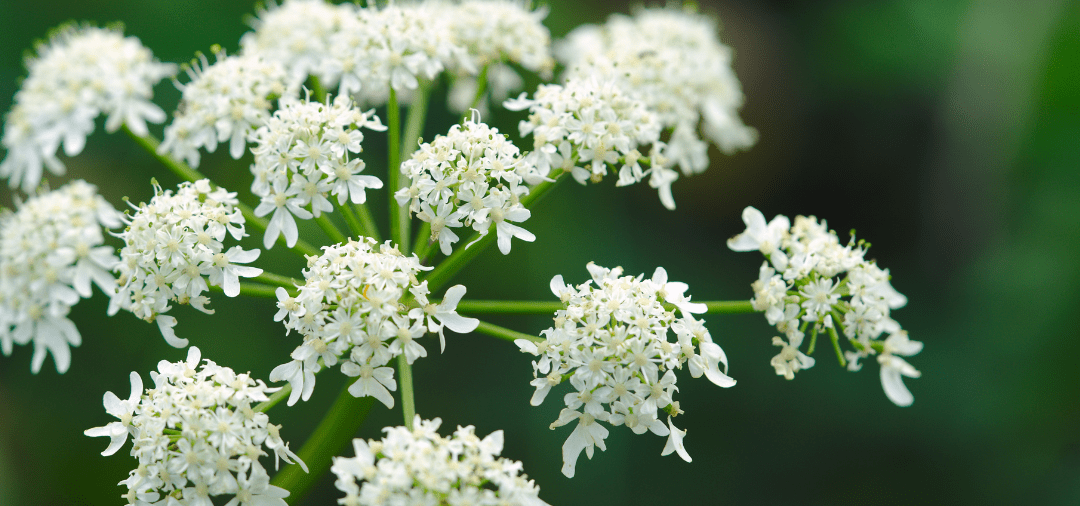 Angelica Sinensis, the traditional Chinese plant that supports women's health
Angelica Sinensis, also known as Dong Quai or Female Ginseng, is a plant that has been used for centuries in traditional Chinese medicine because of its medicinal benefits for women.
In this Nutralie article, we tell you the benefits this plant has for women's health.
HORMONAL BALANCE
Angelica Sinensis contains phytoestrogens, plant compounds that are similar to female oestrogens which help to relieve the symptoms of hormonal imbalances, such as premenstrual syndrome (PMS) and menopause symptoms. By interacting with the oestrogen receptors, the plant acts as a natural regulator of the body's hormones.
RELIEF OF MENSTRUAL SYMPTOMS
It can help to relieve menstrual symptoms that cause discomfort due to its antispasmodic and analgesic properties, which help to reduce menstrual cramps and annoying pains that appear during menstruation. Moreover, thanks to its hormone regulating properties, it helps to make menstrual cycles more regular.
REPRODUCTIVE HEALTH AND FERTILITY
This plant stimulates the blood circulation in the pelvic area and strengthens the uterus so it helps to improve the health of the uterine lining and, therefore, helps to increase fertility.
MOOD
Angelica Sinensis has traditionally been used as a nervous tonic for its anxiety and stress-reducing properties, helping to bring a feeling of calm and emotional well-being.
SYNERGIES
This active ingredient acts in the same way as other natural extracts like Chasteberry, Tribulus Terrestris or Maca Andina which help to regulate women's hormonal imbalance, improving fertility and relieving the symptoms of hormonal imbalances like Premenstrual Syndrome, menopause or perimenopause.
IMPROVE YOUR FEMALE HEALTH WITH OUR WOMEN COMPLEX
This plant can be found in our Women Complex, together with 31 other active ingredients, including Saffron, Bamboo, Ginkgo Biloba, Chasteberry, Tribulus Terrestris and Maca, Inositol, Coenzyme Q10, L-Cysteine, L-Tyrosine and all of the essential vitamins and minerals which, in addition, improve women's physical, mental and sexual activity as well as bone health, increasing their quality of life.
Its properties and benefits can be enhanced and complemented by combining it with taking other supplements, which are ideal for looking after the body as well as the skin and hair.