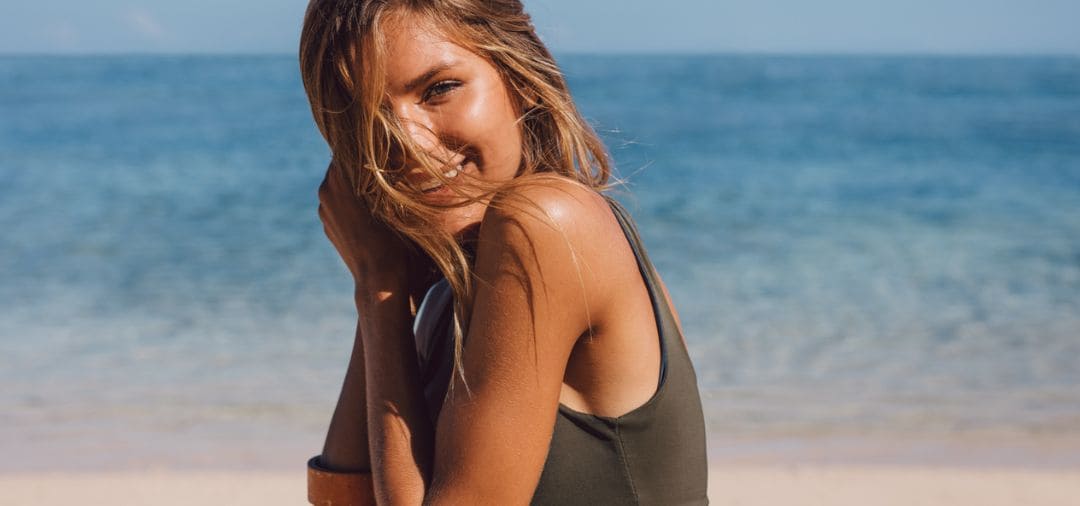 Solar Complex: Prepare your skin for summer | Nutralie
Summer is getting closer and closer and with it, the days at the beach. At this time of year we are more exposed to sunlight and for more hours and, therefore, it is important to protect the skin and take care of it to achieve a healthy tan and avoid spots and burns.
Solar Complex is the perfect supplement to achieve this goal, and over the next few weeks we will tell you about the multiple benefits it has in the different stages of tanning:
Helps prepare skin for the summer months.
Promotes a healthy-looking, even, streak-free tan.
Contributes to recover and regenerate the skin after sun exposure.
In this Nutralie article we tell you how the active ingredients in our Solar Complex will help you in the first stage of tanning, that is, to prepare the skin for the months where it will be most exposed to sunlight.
VITAMINS AND MINERALS
Contains all the essential B vitamins; thiamin, riboflavin, niacin, pantothenic acid, pyridoxine, biotin, folic acid and vitamin B12, which contribute to the maintenance of the skin under normal conditions, in addition, they help to improve hydration, texture and skin tone and can reduce inflammation caused by sun exposure.
Contains selenium, which acts as an antioxidant, favoring cell protection against damage caused by free radicals and maintaining the skin's barrier function. This helps protect against environmental damage and preserves proper hydration year-round, reducing dryness and flaking of the skin during the summer months.
Vitamin C provides us with powerful antioxidant effects and stimulates the production of collagen. In addition, it can reduce the negative effects of UV rays, reducing oxidative stress and inflammation.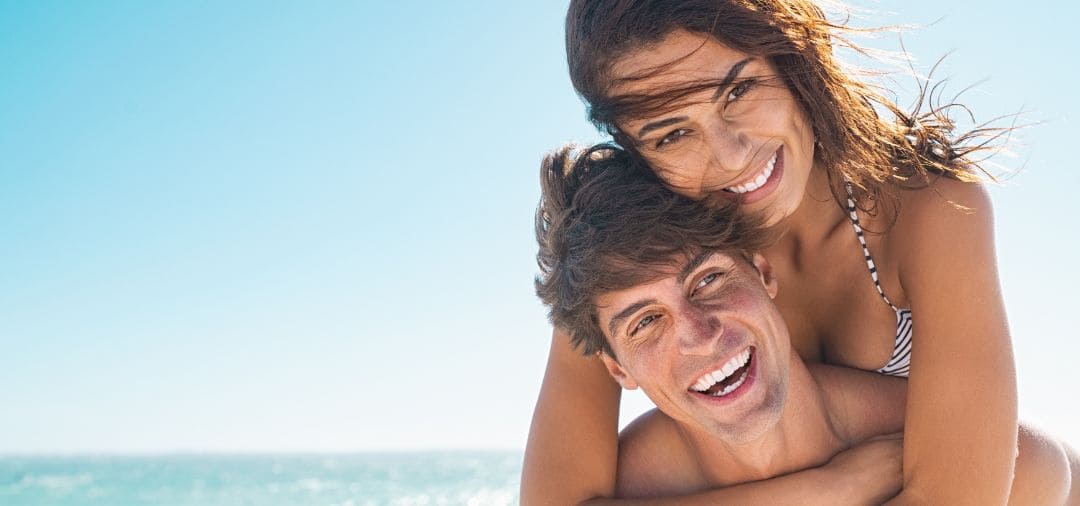 MARINE COLLAGEN
Its content in hydrolyzed marine collagen helps to maintain the elasticity and resistance of the skin as well as providing hydration. This is important as it helps us to have a good skin base and prepares it to be exposed to the sun for a greater number of hours.
BURDOCK AND PINE BARK EXTRACTS
Contains burdock extract, rich in antioxidants, and supports the removal of toxins and impurities from the skin, allowing it to breathe better, as well as reducing inflammation to minimize redness, irritation and sensitivity so skin is in optimal conditions to face sun exposure.
Contains pine bark extract, which is rich in antioxidants such as proanthocyanidins, which protect the skin against free radical damage caused by UV radiation, reducing oxidative stress and inflammation to preserve health and integrity of the skin.
It has photoprotective properties, so it can help reduce the harmful effects of the sun's rays on the skin and reduce the formation of free radicals, thus protecting collagen and elastin, and promoting the health and resistance of the skin against the possible damages caused.
In addition, it has soothing and regenerative properties, which helps to relieve irritation and redness caused by sun exposure, as well as promote cell regeneration and skin repair.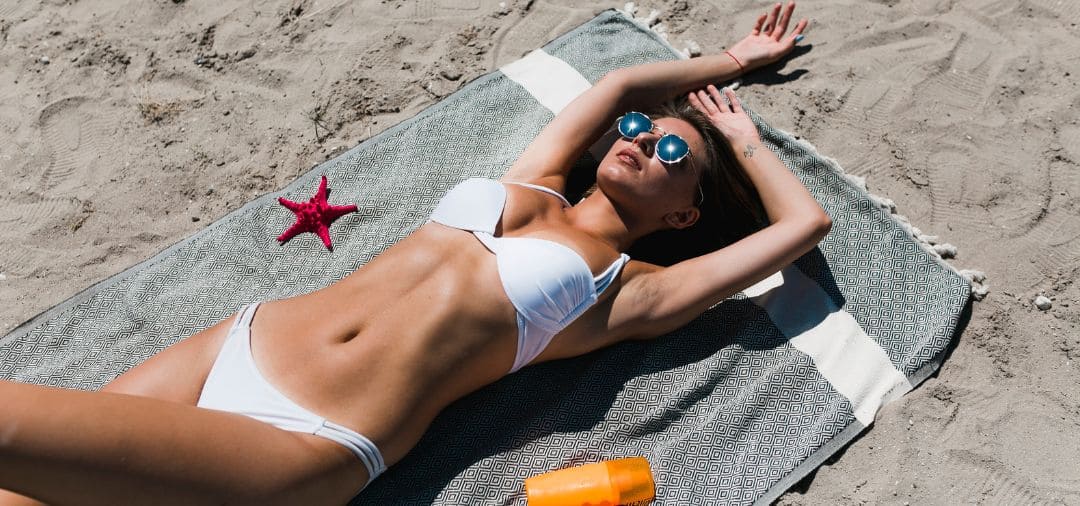 PREPARE YOUR SKIN FOR THIS SUMMER WITH SOLAR COMPLEX
Get ahead of the summer taking care of your skin with Solar Complex to achieve a radiant tan and healthy skin.
Its properties and benefits can be enhanced and complemented by combining its consumption with other supplements, which are ideal for both skin care and body care in this season of the year that is about to begin soon.
Marine Collagen Complex, since it prevents premature aging of the skin by providing it with more hydration.
Cranberry Complex, for the prevention of bacterial adhesion, such as those that cause cystitis or urinary tract infections.