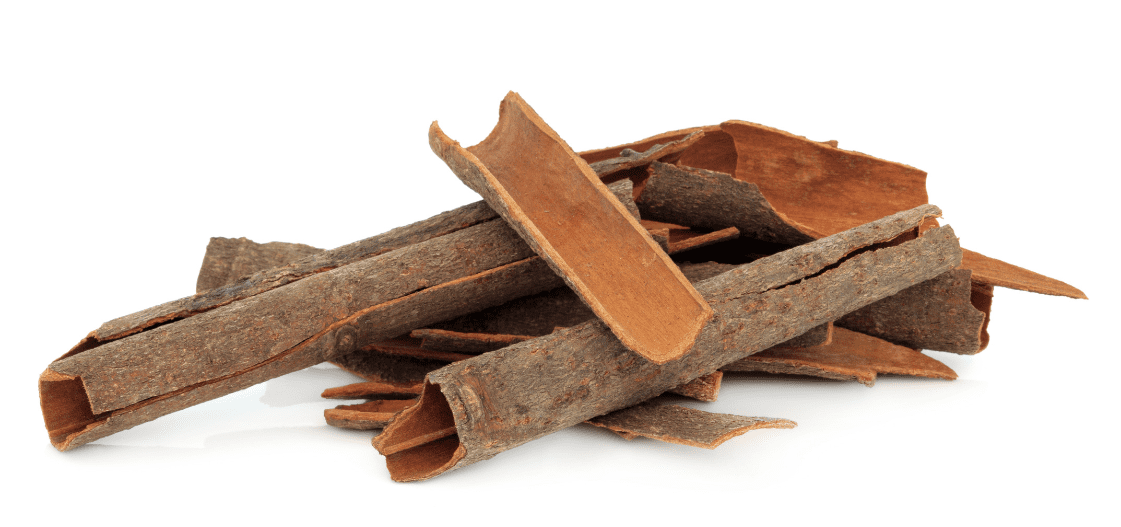 Pine bark extract, the antioxidant that will be your ally this summer
As we have already told you in previous articles, our Solar Complex contains multiple assets that will help you look healthy skin and a radiant tan this summer. One of the components of this supplement is pine bark extract, which ensures firm and elastic skin in addition to other benefits.
This active ingredient is obtained from the outer layer of pine bark and has been used throughout history for various medicinal purposes.
The ancient Greeks already knew of its healing properties and used it to treat a variety of ailments, including respiratory problems and skin diseases.
However, it was in 1950 that French scientist Jacques Masquelier discovered the antioxidant benefits of pine bark. It isolated its bioactive compounds, known as oligomeric proanthocyanidins (OPCs), which showed a potent antioxidant and protective effect on the body's tissues and cells.
Since then this extract has been widely used for skin care and in this article Nutralie we will tell you the properties it has to improve its appearance and health this summer.
POWERFUL ANTIOXIDANT
The oligomeric proanthocyanidins present in pine bark extract act as powerful natural antioxidants that help protect our skin from damage caused by free radicals and reduce oxidative stress in the skin, for a younger and healthier appearance.
DEEP HYDRATION
Proper hydration is essential for glowing skin. Pine bark extract has the ability to retain moisture in the skin, acting as a natural moisturizer. This helps promote elasticity and prevent dryness and flaking, bringing luminosity and softness to the skin.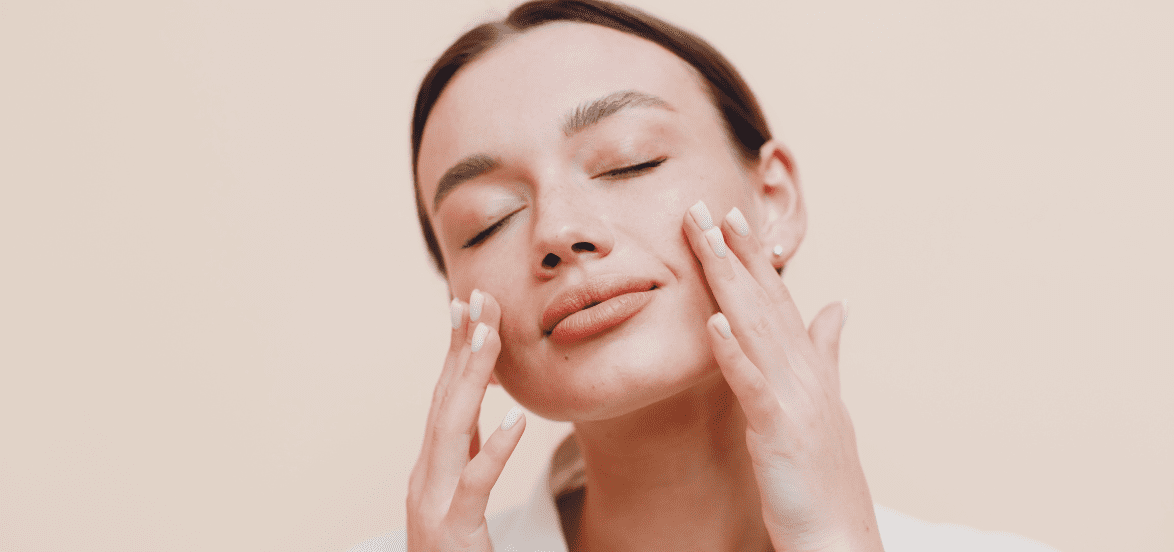 ANTI-INFLAMMATORY PROPERTIES
Its active ingredients help reduce inflammation in the skin, relieve irritation and soothe damaged tissues. This can help treat conditions such as acne, rosacea, or dermatitis, where there is inflammation in the skin. This helps improve the overall appearance of the skin and reduce redness.
PROTECTION AGAINST SUN EXPOSURE
Sun exposure can cause skin damage, including sunburn and premature aging. Pine bark extract has been shown to have photoprotective properties, so it helps protect the skin from the harmful effects of ultraviolet (UV) rays in addition to helping it in the different stages of tanning for the benefits we have mentioned before.
GET A RADIANT TAN AND HEALTHY SKIN
All the properties that this active ingredient can bring us for skin care, make it the perfect ingredient for our Solar Complex What are you waiting for to try it?
Its properties and benefits can be enhanced and complemented by combining its consumption with other supplements, which are ideal for both skin care and body care in this season of the year that will begin soon.
Marine Collagen Complex

, as it prevents premature aging of the skin by providing more hydration.

Cranberry Complex

for the prevention of bacterial adhesion, such as those that cause cystitis or urinary tract infections.