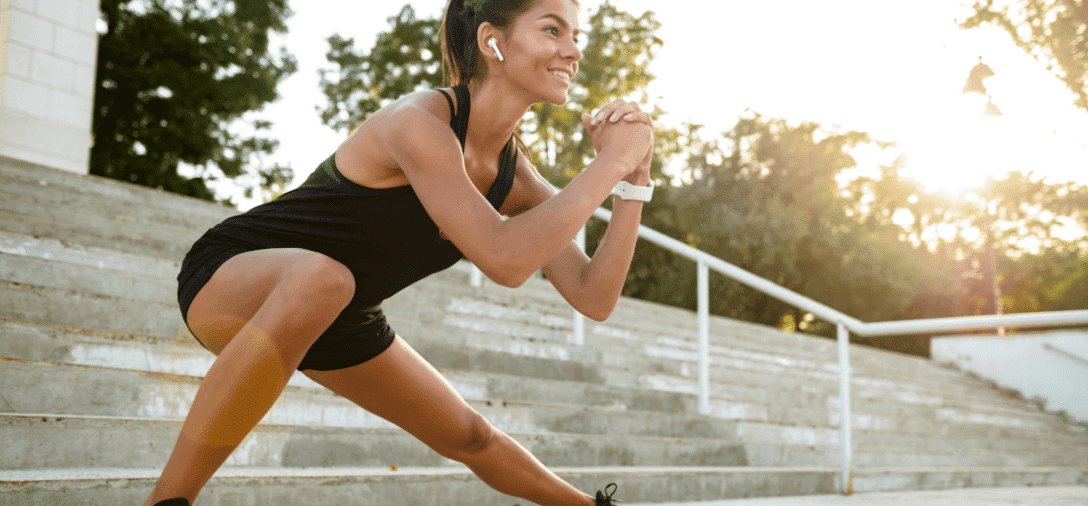 Motivation is essential in the development and functioning of people. As experts remember, it is present in all aspects of human behavior. In the case of physical exercise, which is the one that concerns us, its influence is decisive, since it significantly affects performance, as well as allowing us to maintain a certain regularity.
Sometimes doing sports periodically can be heavy for us. We all have days of everything, of course. But there are ways to stimulate motivation, and thus reinforce our desire to get involved and improve day by day. In this article we offer you, for this reason, 5 tips so that you do not lose motivation to exercise.
1. Apply the theory of goal setting
In the field of motivation it is very important to set goals. Thus, scholars of this subject have come to use an interesting concept that goes beyond the academic field: that of goal-setting theory. It consists of setting goals in sports practice, and, above all, doing it strategically. That is, that we are able to set objective goals, which are in line with our current abilities and skills.
A common mistake, especially when starting to exercise, is wanting to suddenly reach the top of the mountain. Sport, and its positive effects on health, however, require continuity, and therefore a progressive training path, that offers us plausible results that motivate our improvement in performance. So, first step: set short, medium and long term goals. Of course, they can be modified later, depending on the circumstances of the context, but at least they will help us to mark a sporting route to follow.
2. Make a routine that helps you maintain optimal levels of self-confidence
Good training is one that allows us to progress, sometimes overcoming more or less difficult challenges, and also encourages our levels of self-confidence to increase. It is thanks to self-confidence that we dare to go a little further. Thus, self-esteem is one of the motivational keys for our sports practice.
Feeling fulfilled after a workout will help us increase our performance and minimize the risk of abandonment. Now, how can we achieve this purpose? Well, for example, perform some exercises that are in harmony with our abilities, and that encourage us before facing another more complex exercise. On the other hand, of course, it is essential that the sport or the type of physical exercise that we choose, from the beginning, arouses some interest in us. Don't worry, there are activities for all tastes and priorities.
3. Opt for Magnesium Complex: the energy supplement that supports the mood
Motivation depends on many factors. The lifestyle, in this sense, is also cabdal. Along these lines, at Nutralie we have food supplements for athletes that contribute precisely to our psychological health.
This is the case of Magnesium Complex, which among its interesting beneficial effects for our health, highlights the role of magnesium, along with vitamin C and vitamin B6 that contribute to normal psychological function. It is for this reason that this product is highly recommended for people who aspire to maintain a good mood.
As if that were not enough, Magnesium Complex has energetic effects, and through vitamin B6 and pantothenic acid, present in the formula, they help reduce tiredness and fatigue. The latter will be of great support to our recovery after training, and to face, therefore, the next training day. It is recommended to take 2 tablets a day, with a glass of water.
4. Glucosamine Complex: an option with multiple benefits to make us feel good
To feel good we need our body to also be in good condition. It is for this reason that a food supplement such as Glucosamine Complex can be helpful in our goal.
Glucosamine Complex contributes to the normal metabolism of macronutrients and fatty acids, thanks to the action of zinc. On the other hand, through zinc it also contributes to the maintenance of bones under normal conditions.
Taking care of ourselves physically is also an inescapable part of our motivation in our day to day life. Feeling healthy and strong will help us to pose new challenges in our training routine. With regard to Glucosamine Complex, it is recommended to take 2 tablets a day of this supplement, with a glass of water.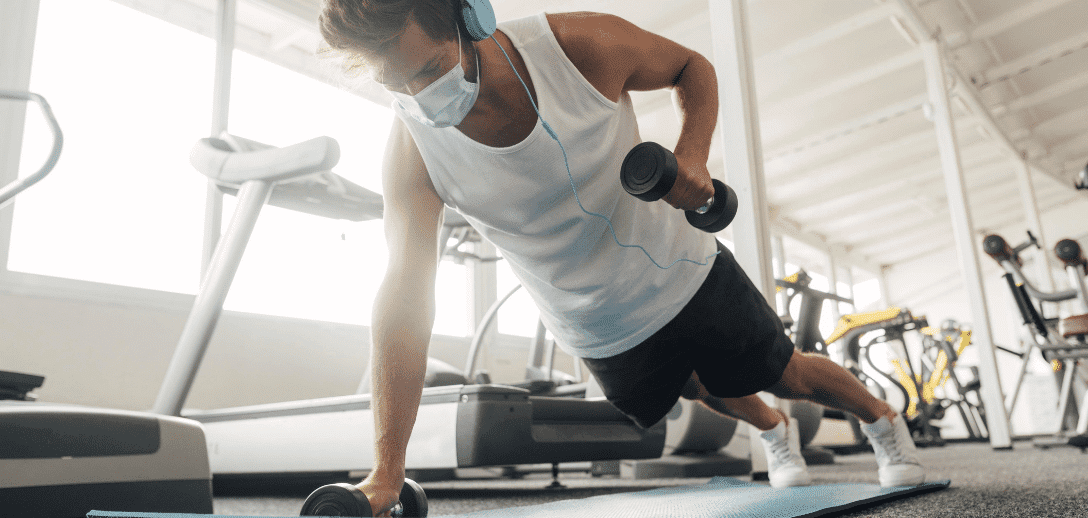 5. Spirulina Bio Elements: a 100% vegan food supplement
Finally, at Nutralie we also have 100% vegan products, such as Spirulina BIO Elements, which can accompany us during our physical exercise routine. With a concentration of 3,000 mg. of organic spirulina, a unicellular seaweed, stands out as an important source of protein.
Taken daily and combined with a healthy diet and an active life, it provides beneficial effects naturally and safely. Among its other characteristics, it is worth noting its antioxidant function and its long duration. It is recommended to take 6 tablets of Spirulina Bio Elements a day with a glass of water.
Lifestyle, key to improving our performance
As we have seen, motivation is essential to play sports and maintain and improve our performance. Among the ways to enhance motivation, a good routine stands out, with objective and realistic goals, as well as finding ways to strengthen our self-confidence, which will allow us to take on new, more complex challenges.
But we must also take into account a whole series of food supplements that undoubtedly help us to lead a healthy lifestyle. Taking care of our body is essential, too, to feel good and, therefore, stay motivated.
Bibliography
García Sandoval, Jesús Roberto; Caracuel, José Carlos and Ceballos, Oswaldo (2014). Motivation and sports physical exercise: an old relationship. International Journal of Social Sciences and Humanities SOCIOTAM. N. 1, pp. 71-88.
González-Cutre, David; Sicilia, Álvaro and Fernández, Alberto (2010). Towards a greater understanding of motivation in physical exercise: measurement of integrated regulation in the Spanish context. Psicotherma Magazine. N. 4, pp. 841-847.