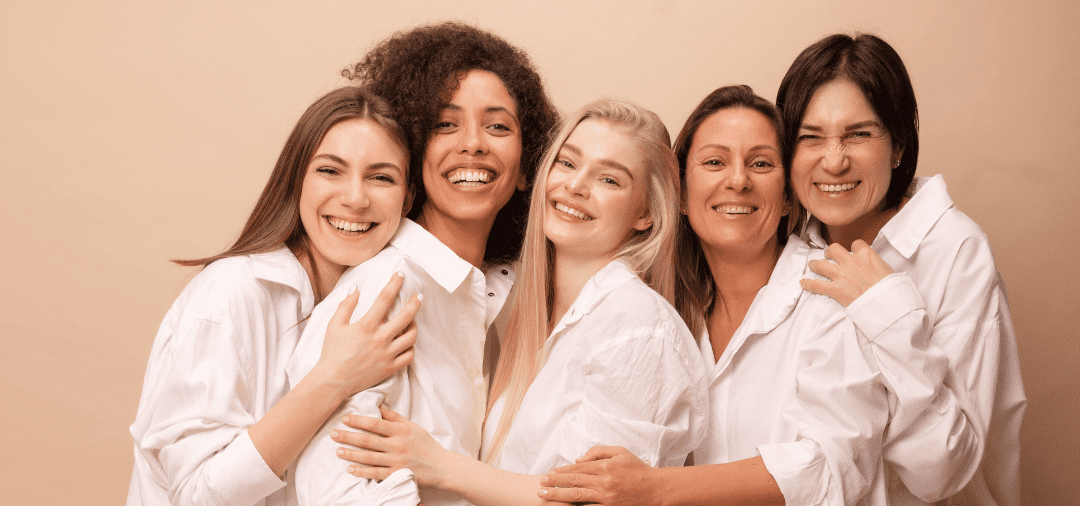 Women Complex: A complete functional supplement for women
As women, throughout our lives, we often find ourselves in moments and stages where we need additional energy and help for the defences, as well as compensation for potential deficiencies and shortages.
Women Complex is the perfect supplement to achieve this goal and, over the next few articles, we will talk about the multiple benefits it has for the different aspects of women's lives.
It boosts the defences and supplements potential vitamin and mineral deficiencies.
It encourages hormonal balance during the different stages of life and increases the libido.
It increases women's physical and mental activity and energy levels.
In this Nutralie article, we tell you how the active ingredients in Women Complex will help you to meet vitamin and mineral needs with a functional supplement, while also boosting the defences during the different stages of women's lives. This includes during menstruation, the perimenopause and menopause, and in potential imbalances of the menstrual cycle.
VITAMINS AND MINERALS FOR WOMEN
This formula contains all of the essential vitamins and minerals in a woman's life, placing a particular emphasis on the nutrients that we can be lacking.
It has been enriched with iron, an essential mineral for the production of red blood cells, the levels of which are often slightly lower at certain points during a woman's reproductive years and has been combined with vitamin C to ensure it is absorbed properly.
In addition, it contains folic acid and vitamin B12, which improve bioavailability and therefore prevent different types of anaemia that women may suffer from.
SUPPORT FOR THE DEFENCES
The Vitamin A and vitamin C present in its formula, along with their antioxidant properties, help to boost the body's defences and have been combined with coenzyme Q10 to increase the immune system's ability to fight infections and certain diseases, as well as to improve hormonal balance.
WOMEN'S BONE AND MUSCLE HEALTH
It contains calcium, essential for bone and muscle health, as well as to regulate the nervous system and hormonal balance. This mineral binds to the bones thanks to the vitamin D which helps its absorption and metabolism, just like vitamin K, increasing bone density and preventing osteopenia or osteoporosis. Both of these are common after certain stages of a woman's life, particularly after the menopause.
In addition, it contains magnesium, a very important mineral for the formation of bones and teeth and for muscle recovery, thereby preventing cramps and pain.
BOOST FEMALE HEALTH WITH OUR WOMEN COMPLEX
Improve every aspect of health at all stages of women's lives with Women Complex.
Its properties and benefits can be enhanced and complemented by combining it with taking other supplements, which are ideal for looking after the skin and hair.
Marine Collagen Complex prevents premature ageing of the skin, providing it with more hydration.
Hair Complex, to prevent hair loss at times when this is most likely to happen.