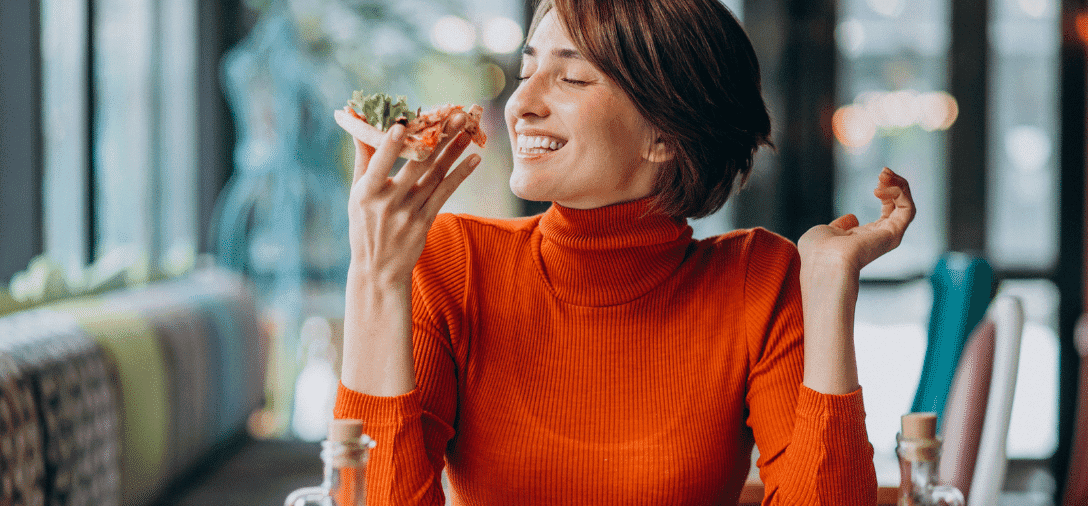 What can you do to lose weight while dieting? Discover the food supplements that can help you!
Eating habits are key to weight loss, as is sports practice. Not everyone, however, uses all possible strategies to control their weight. In addition to a good diet, thanks to the advice of a specialist in the field, food supplements can help us to achieve our goal.
It is for this reason that in this article we have put together a series of tips for losing weight together with information on some very effective food supplements for this purpose. We will refer to Detox Complex, Garcinia Cambogia Complex and Glucomannan Complex, food supplements from Nutralie which, as we will see, have different beneficial effects when it comes to controlling our weight.  
Detox Complex: ideal for regulating lipid metabolism
The first of the food supplements we will highlight is 100% natural and vegan. It is Detox Complex, made up of different plants and seeds, such as artichoke and black radish. Its natural formula also includes choline and vitamins B1 and B6. As we shall see, it is a product designed for all those who follow a vegan diet, as well as for all those who want to control their weight.
Thanks to the choline in the supplement, Detox Complex helps to regulate normal lipid metabolism, which is important if we want to start controlling our weight. 
It is also interesting to note that vitamins B1 and B6 also contribute to normal energy metabolism. If, in addition to your diet, you do physical exercise, you may be interested in this because, as if this were not enough, it also helps to reduce tiredness and fatigue through vitamin B6. 
It is recommended to take 3 capsules a day with water.
Garcinia Cambogia Complex: the supplement that helps to reduce fat storage
In these tips for losing weight, with the support of food supplements in our diet, Garcinia Cambogia Complex could not be missing. Its composition is based on Garcinia Cambogia, as its name suggests, which is a fruit that comes from the rainforests of Southeast Asia. It also contains zinc and vitamins B2 and B6.
Our Garcinia contributes to control weight and reduce fat storage and to maintain normal blood sugar and fat levels. In addition, thanks to the zinc in the formula, Garcinia Cambogia Complex also contributes to the normal metabolism of carbohydrates and fatty acids.
As if that were not enough, this food supplement also has a final beneficial effect, not to be underestimated, for the purpose of weight loss. Garcinia has a satiating effect, i.e. it helps to reduce the sensation of appetite. Zinc, for its part, will contribute to normal acid-base balance and normal carbohydrate metabolism.
This is therefore a very complete food supplement for weight loss and weight control. It is advisable to take 3 capsules of Garcinia Cambogia Complex a day, with water. 
Glucomannan Complex: the supplement for people following a low-calorie diet
Finally, we could not ignore the specific benefits of other food supplement, Glucomannan Complex. Konjac glucomannan is a highly effective aid to weight loss when following a low-calorie diet*. It also helps to maintain normal blood cholesterol levels. The formula combines the Asian vegetable fibre of Konjac glucomannan with choline bitartrate, chromium picolinate and vitamins B3 and D3. 
*The beneficial effect, along these lines, is obtained with a daily intake of 3g of glucomannan in three 1g doses, together with one or two glasses of water, before meals. In addition, the chromium present supports normal macronutrient metabolism and choline contributes to normal lipid metabolism. 
On the other hand, if we are seeking to control normal blood cholesterol levels, we should take a daily intake of 4g of glucomannan. As a general rule, it is advisable to take 5 capsules of Glucomannan Complex a day, with water.  2 capsules with breakfast and lunch, and 1 with dinner. With 1-2 glasses of water.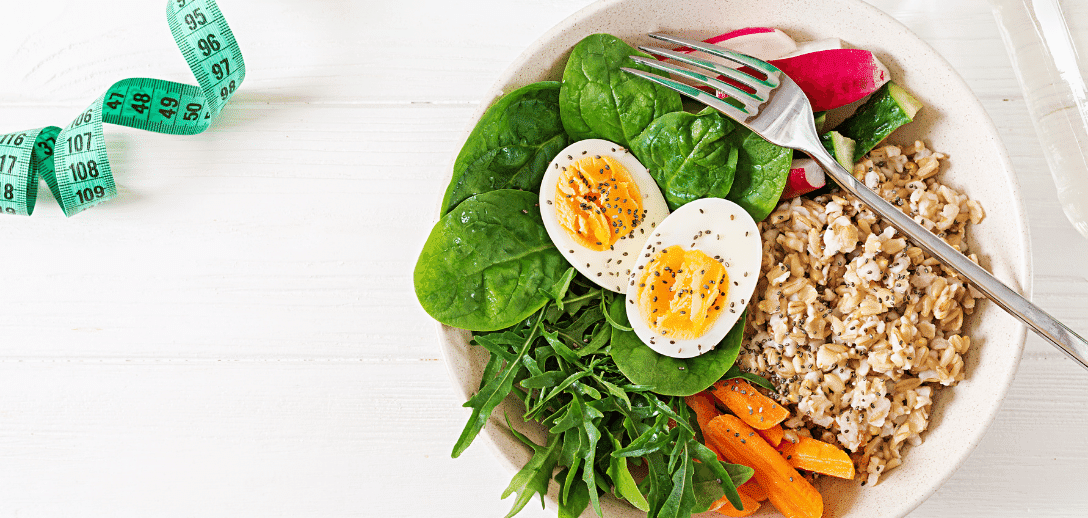 Food supplements, a support for our diets
As we have seen in this article, there are different food supplements that can help us to lose weight and control our weight, if we complement them with a good diet. 
There are many options. For this reason, it is interesting to know the advantages of each supplement. For example, we have seen how Detox Complex can be very interesting for vegans or people following a detox diet, and Glucomannan Complex is perfect for a low-calorie diet. We can choose the supplement that suits us best depending on our type of diet, and also on the specific benefits of each product. 
What is clear is that losing weight and achieving optimal weight control is in our hands. A healthy, balanced diet, regular exercise and food supplements are formulas which, when combined, are sure to help us achieve our goal.