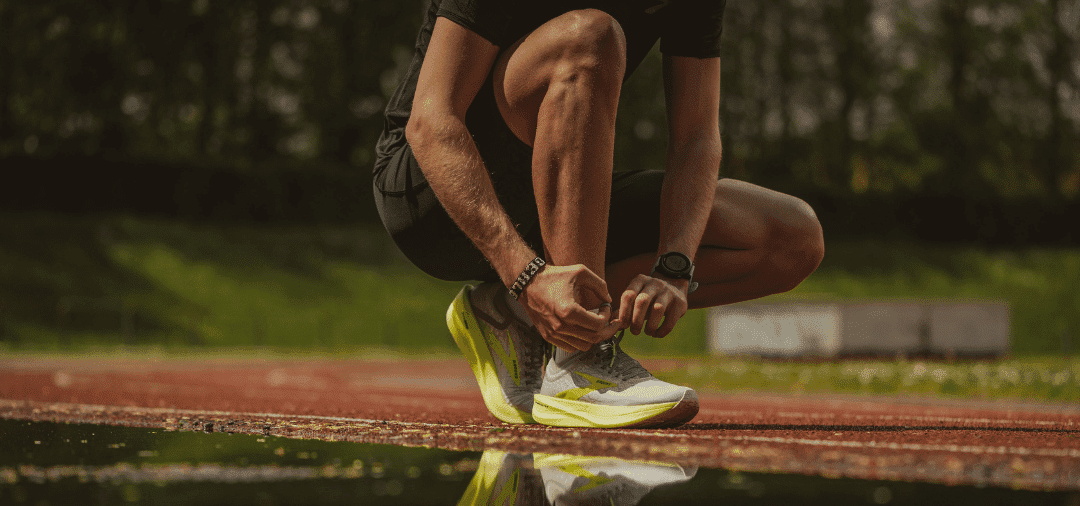 If we want to enjoy good physical health, it is essential that we pay attention to the state of our bones and joints. We often do not give them the importance they deserve, and they are often subject to heavy wear and tear. It is for this reason that it is worth finding ways to take care of both our bones and our joints.
As you may have heard on occasion, collagen is a substance with beneficial effects for this and other purposes. In this article, therefore, we will explain to you, in detail, what collagen is and how we can take it, using Nutralie's Collagen Complex.
Bones and joints: a source of wear and tear
Bone and joint wear is one of the most recurrent health problems among the population, especially over the years. It is very common among older people. Certain sports activities, however, can accelerate this process, sometimes in local areas of our body, such as the knees.
There are many athletes who have noticed this wear, or who have even suffered some type of injury related to the health of our bones and joints. If we want to take care of ourselves, then, we must control the activity we carry out, as well as what we eat. This last question, although it may not seem like it, is also decisive.

What is collagen?
To talk about the care of our knees, or of any bone or joint, it is essential to talk about collagen. Surely it sounds familiar to you, because a lot of information (and beware, also myths) about this protein and its advantages has been spread.
We can say that collagen is an essential protein for our body. Its primary function is to create and maintain the structures of our tissue (skin, hair, etc.), and is responsible for its flexibility, firmness and elasticity.
It must be taken into account that it also has a prominent presence in the bones and joints, among other areas of the body, such as the cornea, where it fulfills the aforementioned functions. It is for this reason that it is essential to maintain it at adequate levels.
Food supplements: an option to reinforce the presence of collagen in our body
Food is key to having the necessary dose of collagen in our body. Along these lines, it is advisable to opt for a healthy and balanced diet, in which we can prioritize some foods rich in collagen, such as eggs, chicken or turkey meat, dairy products, lemon or onion.
Now, apart from the importance of eating some products that contribute to the creation of collagen, we have the possibility of reinforcing our eating habits with a specific supplement. This is the case, as we will analyze below, of Nutralie's Collagen Complex.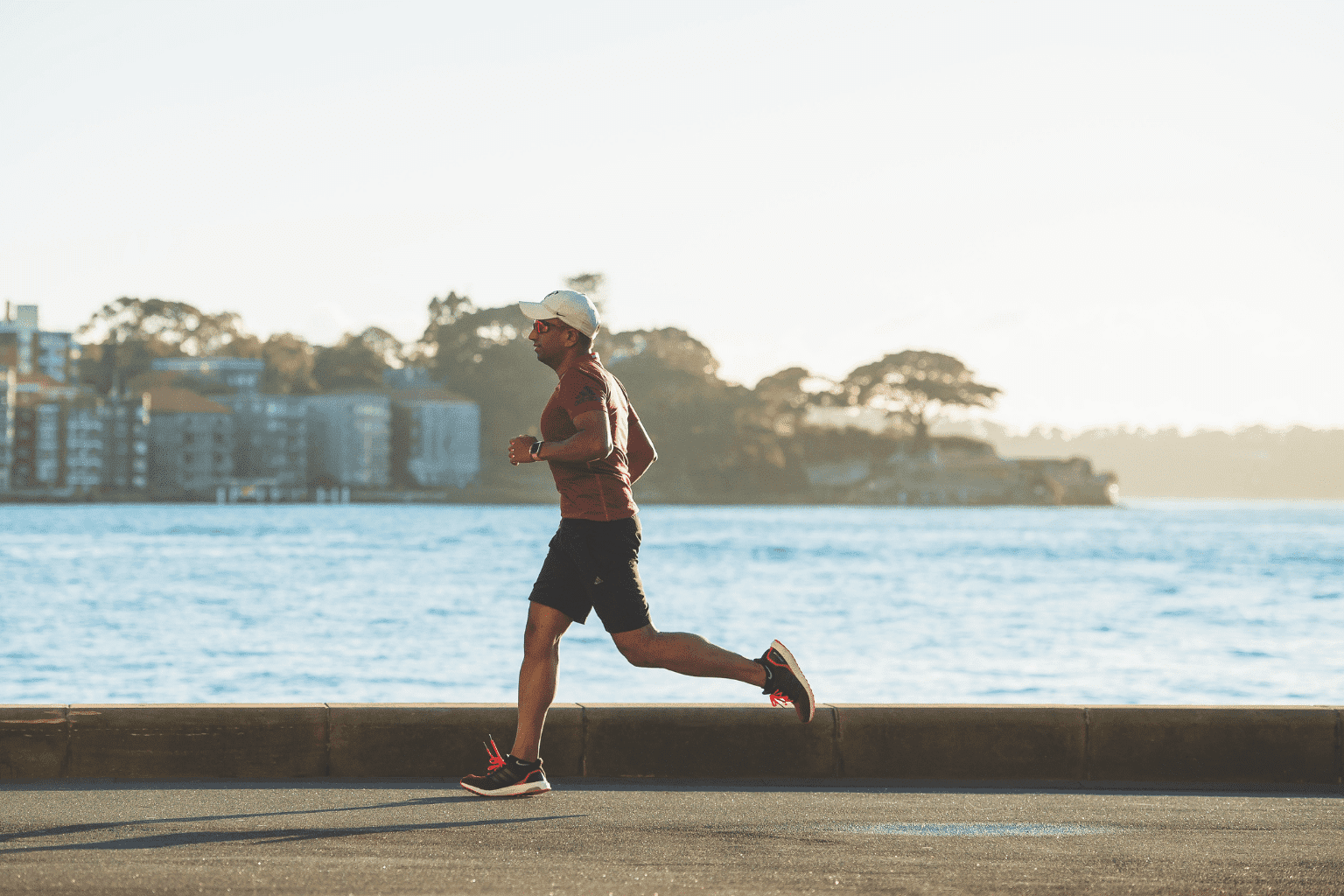 Nutralie Collagen Complex: take advantage of its many benefits
Collagen Complex from Nutralie is the ideal food supplement to enjoy optimal levels of collagen in our body. It is a product that contains 370 milligrams of hydrolyzed collagen per capsule (incorporates about 60 capsules per container), supplemented with hyaluronic acid. The collagen it contains is of animal origin, specifically of porcine origin.
In addition, the product includes vitamins A, C, D and B12, zinc and coenzyme Q10. This combination is designed so that the beneficial effects of the ingredients, endorsed by the European Food Safety Authority (EFSA), act on the immune system, energy metabolism, bones and muscles, as well as to act in the body maintenance of certain parts such as hair, nails and skin.

A strategic food supplement for the maintenance of bones, but also of hair and skin
As we said before, collagen is a very influential protein regarding the health of our bones and joints, but it also positively affects other tissues, such as those that make up our hair and skin.
In this sense, if we delve into the formula of Nutralie Collagen Complex, apart from the collagen hydrolyzed with hyaluronic acid, we will also find zinc, which contributes to the maintenance of hair, nails and skin in normal conditions and contributes to the protection of the front cells. oxidative damage.
And, as if that weren't enough, vitamin C, present in our Collagen Complex, also contributes to the normal formation of collagen for the normal functioning of the skin, blood vessels, bones, cartilage, teeth and gums.
In short, the composition of Nutralie's Collagen Complex is designed to facilitate the formation of collagen in our body.

Its formula is excellent for people who perform physical exercise
Nutralie's Collagen Complex also contains vitamin D and zinc. On the one hand, vitamin D contributes to the maintenance of bones under normal conditions and the normal functioning of muscles. In addition, zinc contributes to the normal metabolism of macronutrients and normal protein synthesis, and vitamins B12 and C contribute to normal energy metabolism and help reduce tiredness and fatigue.
All these beneficial effects, together with its support for the formation of collagen, make Nutralie's Collagen Complex a great ally for those who perform physical exercise and who need energy support.

Other advantages of Nutralie's Collagen Complex
We could not leave aside, in this article dedicated to Nutralie's Collagen Complex, another of its properties, such as the protection of the immune system. Collagen Complex contains zinc, vitamins D, C, B12 and A that contribute to the normal functioning of the immune system.
Take 1 capsule a day of Collagen Complex and take care of your bones and joints
As we have seen, Collagen Complex is a Nutralie product that, among other beneficial effects, helps the formation of collagen in our body. Hand in hand with a varied and balanced diet, and a healthy lifestyle, this food supplement can be very interesting to take care of our bones and joints. According to experts, a capsule a day, with a glass of water or a natural juice, before a meal, is the perfect measure to enhance the presence of collagen and deal with the wear and tear of these and other parts of the body.