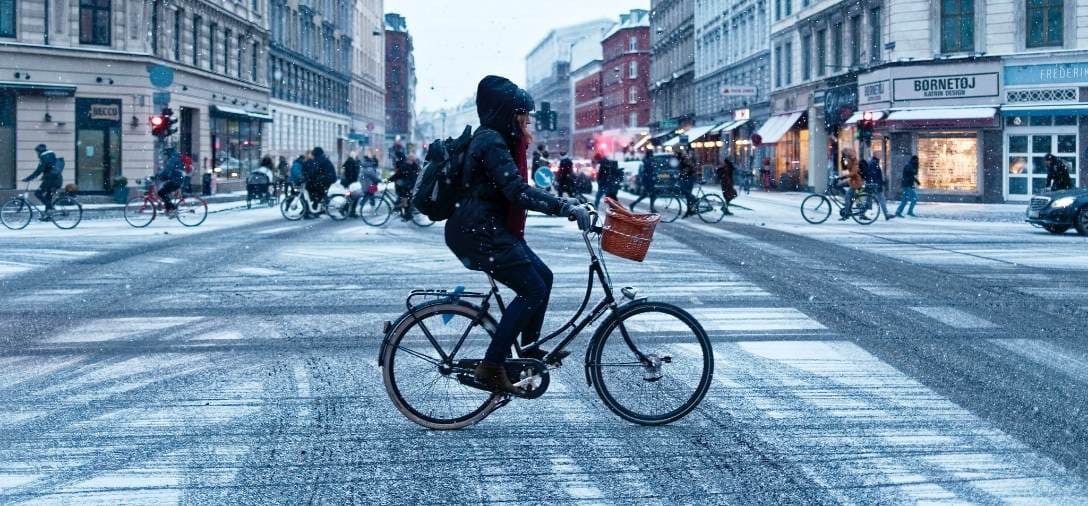 How to increase the body's defences for the arrival of winter?
With the arrival of winter, it is important that our body is in the best condition to cope with possible ailments, such as the common cold or flu. Did you know that our habits are basic to strengthening the immune system? 
Yes, what we do, as well as the foods we eat, directly affect our body's response to seasonal illnesses such as those already mentioned, which are more recurrent during the winter. For this reason, in this article we offer you a series of very simple but effective tips to increase our body's defences.
Your defenses depend on your life habits
Our lifestyle is fundamental to keeping us healthy. Not only can it help us reduce symptoms, but it is also key to preventing disease. According to a study by the Whitehead Institute for Biomedical Research in Cambridge, Massachusetts, the strength of our defences depends, by 75%, on our lifestyle habits.
Apart from diet, which we will now analyse in more detail, rest and physical activity, as well as avoiding stressful situations, are factors that have a positive influence on the strength of our immune system. On the other hand, we should not forget the importance of good hygiene, as demonstrated recently by the coronavirus pandemic. 
The importance of minerals such as iron and zinc 
We are what we eat. It seems cliché, but it is so. Food is an essential part of optimal health, and therefore of a strong immune system. In this line, there are a number of minerals that have been shown to play a crucial role in combating seasonal diseases. 
This is the case, for example, with iron, which contributes to normal cognitive function, as officially recognised by the European Commission. It can be found in natural products such as lentils, spinach, cereals, raspberries and pistachios. 
Similarly, zinc, among other things, contributes to normal cognitive function as well as to carbohydrate and vitamin A metabolism. Zinc can be found in red meat, cheese, chicken, nuts such as almonds and hazelnuts, oysters, clams and turkey, among others.
Choose vitamins B12, C and D
Vitamins are also central to any diet designed to boost our body's defences. The effectiveness of vitamins B, C and D in this mission is worth noting.  
Vitamin B12 is closely linked to the immune system as it contributes to the normal function of the immune system and contributes to reducing fatigue and tiredness, according to official sources, and we can take it through the consumption of rice, legumes, oats and whole grains.
Vitamin C contributes to normal collagen formation for normal bone function and contributes to the normal function of the immune system. It can be found in foods such as broccoli, oranges, kiwis, cabbages and red peppers.
Finally, vitamin D contributes to normal blood calcium levels and the maintenance of normal bones. In addition, contributes to the normal function of the immune system. By eating all kinds of dairy products, as well as oily fish, eggs or avocado, we are boosting the vitamin D in our bodies.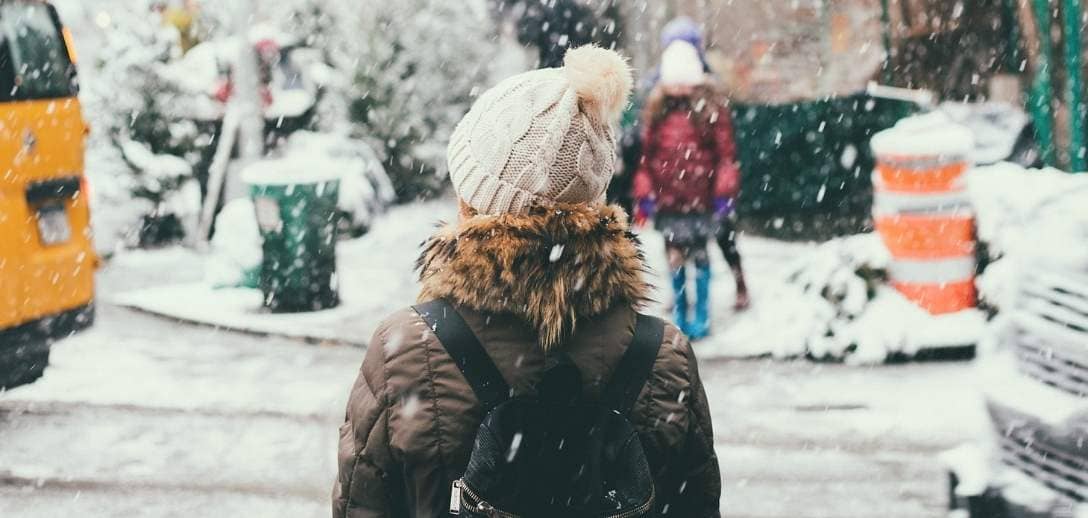 Beware of alcohol, sugars, preservatives and additives
Just as there are foods that contribute to the task of protecting and strengthening our immune system, there are also foods that weaken us. This happens with the consumption of alcohol, which reduces the production of white blood cells, and in the short term with sugars (honey is an excellent natural substitute for the latter). Neither preservatives nor additives are recommended. 
Products specifically designed for our fenders
We can also decide on products designed to contribute to the better functioning of the immune system and contribute to normal energy-yielding metabolism . This is the case with Nutralie's Immunity Booster Complex. This is a pack of 60 capsules with a formula that combines natural ingredients such as bee propolis and reishi mushrooms with vitamins and minerals. 
Increasing the body's defences is in your hands
As we have seen, with a few brief examples, our habits and diet are decisive in increasing our defences against possible diseases such as colds and flu. Combating these ailments is possible, and to a large extent, it is in our own hands.