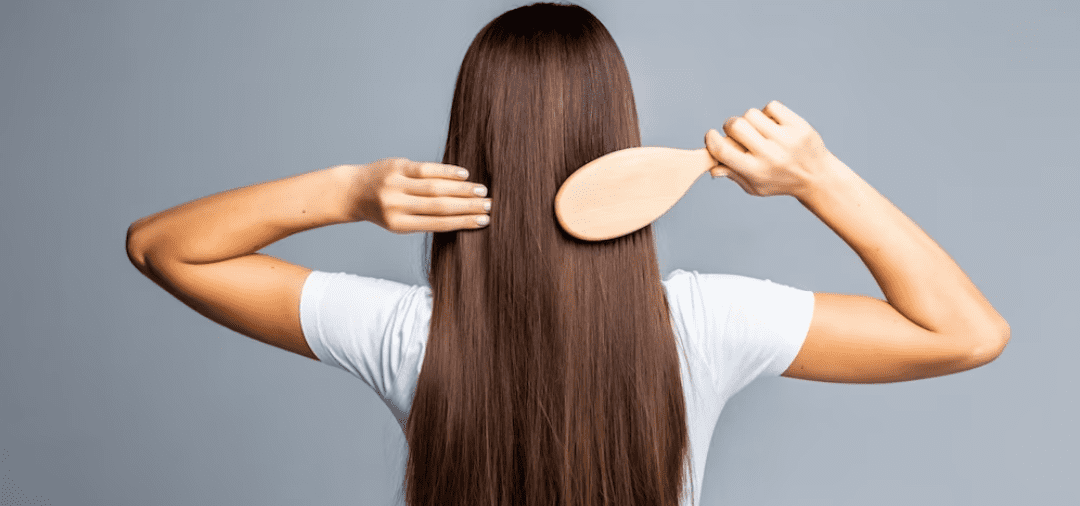 How can you strengthen your hair and prevent it from falling out?
At this time of year, with the change in temperature and season, it is common for hair to fall out, especially after having been exposed to the sun and sea after the summer months.
To avoid this, we must take care of our hair health, which we will achieve with good hygiene, healthy eating and providing all the necessary nutrients for it to grow healthy and strong. At Nutralie we have developed Hair Complex, a formula with all these nutrients specifically designed to take care of our hair health.
This supplement contains vitamins, minerals, amino acids and natural extracts that add up to a total of 16 active ingredients, and in this article we tell you about the benefits it has to strengthen and improve the appearance of your hair, stimulate its growth and prevent it from falling out.
STRENGTHENS THE THICKNESS AND APPEARANCE OF YOUR HAIR
Keratin is the main structural component of hair and, thanks to the L-Cystine present in the formula, its production is stimulated, thus ensuring adequate thickness.
In addition, it works in synergy with biotin and zinc, providing softness, shine and volume to your hair, giving it a healthy appearance.
PROTECTS YOUR HAIR AND SCALP
Its content of B vitamins promotes good hair health and selenium provides an antioxidant effect to protect it from possible damage caused by external factors such as the sun or the use of chemicals and balances the production of sebum for a healthy scalp.
The copper present in its formula contributes to good pigmentation and is also essential for the formation of hair disulphide bonds; these are responsible for providing strength and preventing breakage.
Its combination with zinc stimulates the production of collagen, which is key for the good maintenance of the scalp.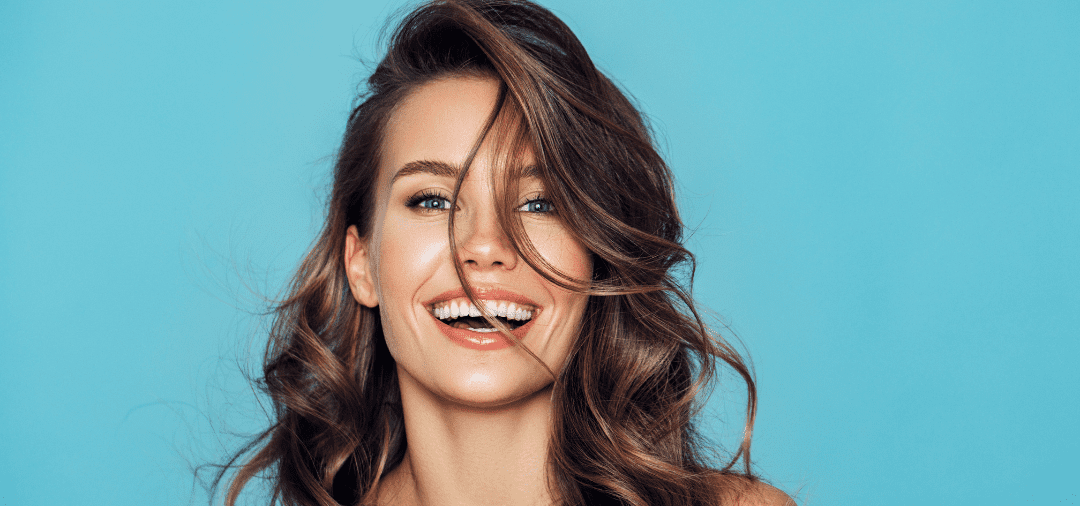 STIMULATES ITS GROWTH
It contains pumpkin seeds and extract of Sabal Serrulata or Serenoa Repens, rich in fatty acids which act in synergy with vitamin D, stimulating blood circulation and activating hair follicles, thus promoting hair growth.
PREVENTS HAIR LOSS
Its COMPLEX formula has been perfected with various extracts such as African Pygeum that acts in synergy with Sabal Serrulata inhibiting DHT or dihydrotestosterone, the hormone responsible for hair loss.
In addition, its iron content guarantees a good supply, since the deficiency of this mineral has been associated with hair loss.
IMPROVE YOUR HAIR HEALTH WITH OUR HAIR COMPLEX
Get ahead of the autumn months and protect your hair with Hair Complex, thus preventing it from falling out and improving its appearance.
Its properties and benefits can be enhanced and complemented by combining its consumption with other supplements designed for skin care