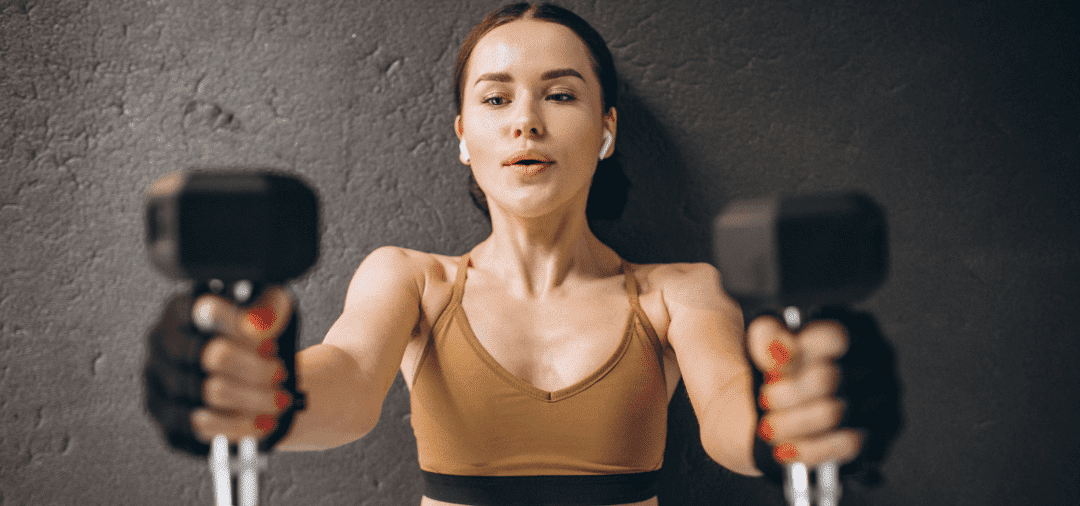 Preventing injuries is a priority objective for all those who play sports regularly. Especially for those who are new to sports, as well as for those who are thinking of increasing the intensity of their routine. Now, how can we prevent possible injuries? Among the formulas to achieve this, we must take into account the enormous influence of food supplements, which have numerous benefits for our health.
In this article we will highlight a Nutralie product, based on the presence, precisely, of magnesium, to prevent injuries. This food supplement will also help us increase our performance, whether we start from scratch or if we are already experienced athletes.
Magnesium Complex: a very complete natural food supplement 
Let's analyze, first, what this food supplement consists of and that from Nutralie we recommend for the prevention of sports injuries. Magnesium Complex comes in the form of bisglycinate and citrate. By containing a high bioavailability, it allows our body to take advantage of the maximum possible amount of magnesium. This is how it enables this mineral to reach its maximum point of action in our body.
The healthy properties of magnesium, in Magnesium Complex, are combined with the also beneficial effects of vitamins C and B6, which also play an important role in certain issues, as we will see, related to physical exercise and its consequences. It is, without a doubt, a product that pursues quality and excellence. It is recommended to take 2 or 3 capsules a day, with a glass of water. But let's see what are the advantages of the ingredients that this supplement contains.

The combination of magnesium with vitamin C, a key union for the maintenance of our bones and cartilage
Magnesium Complex is a highly recommended food supplement for the maintenance of bones and cartilage, which can be worn down by physical exercise. The reason for its effectiveness? The combination of magnesium with vitamin C, which contributes to the normal formation of collagen for the normal functioning of the bones and cartilage of our body.
It also contributes to the normal functioning of our immune system
This food supplement also allows us to properly protect our immune system, which can be affected against physical fatigue. Through the action of vitamin C, present in the formula, Magnesium Complex works for our immune system to function normally. In addition, he performs this task during, but also after, intense physical exercise.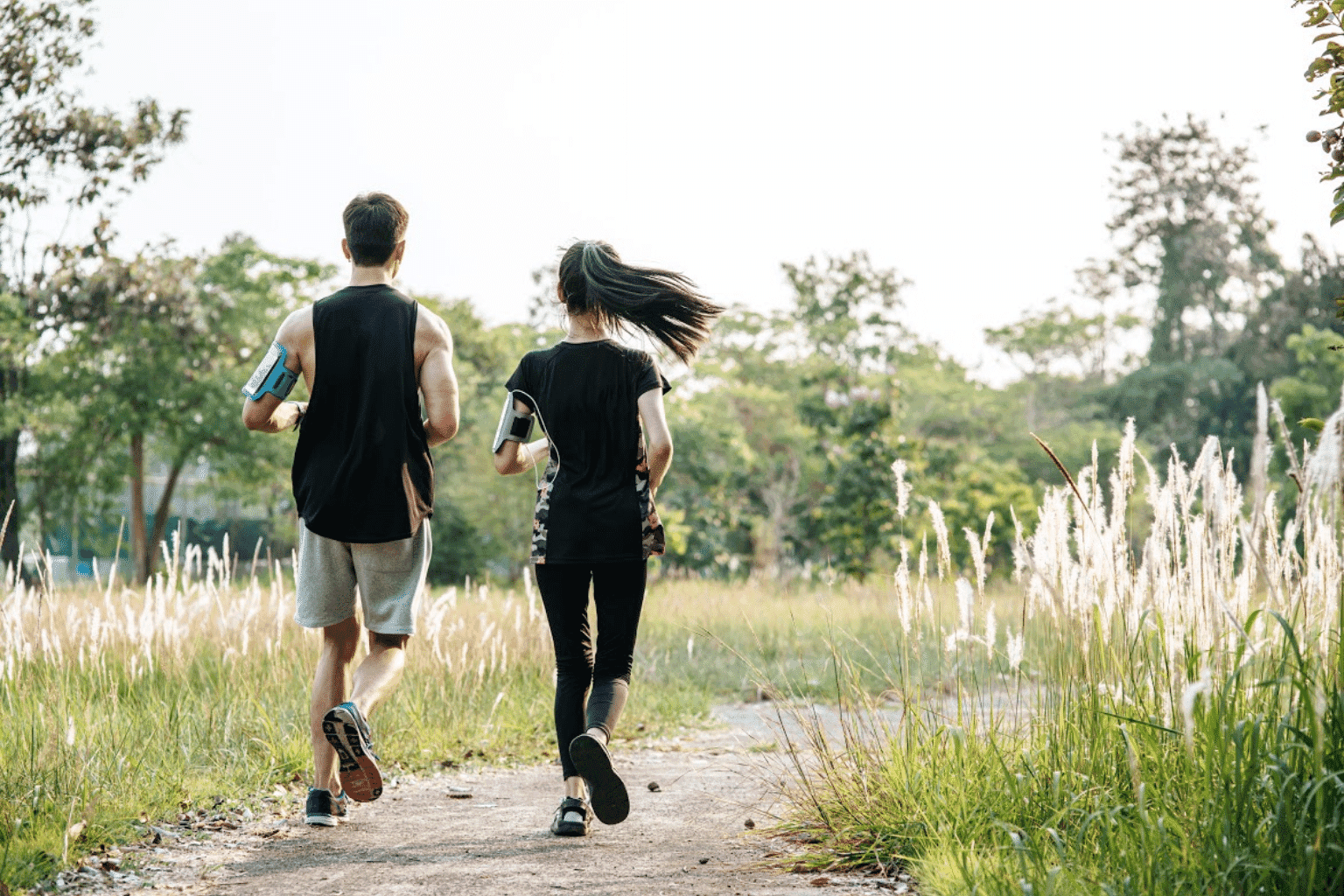 Decreases tiredness and fatigue
The maintenance of our bones and cartilage, as well as the normal functioning of the immune system, are decisive for the prevention of possible injuries. If we want to improve our performance, but, we must know that Magnesium Complex also helps us reduce tiredness and fatigue. It is a mission that it fulfills effectively thanks to magnesium, vitamin B6, and pantothenic acid.
Other benefits that may interest us
As if that weren't enough, apart from all these benefits, which are decisive in preventing injuries, Magnesium Complex also has other positive effects on our body. Thus, for example, thanks to vitamin B6 contributes to the normal metabolism of homocysteine, proteins, and glycogen. This energetic function can be very beneficial for athletes.
We cannot ignore either that vitamin C and vitamin B6 help normal psychological function. It is not a minor reason for an athlete, being aware of the importance of the state of mind in sports practice.
And finally, it is interesting to note that magnesium with biscyginate, thanks to pantothenic acid, facilitates the synthesis and normal metabolism of steroid hormones, vitamin D, and some neurotransmitters.
What are the directions? When will I notice the improvement?
Having seen its composition, as well as its effects, we can only remember how to use this food supplement, and when its effects are noticed. According to the experts, it is advisable to take 1-2 capsules of Magnesium Complex a day, with a glass of water. On the other hand, the positive effects of magnesium are usually noticed after between 14 and 30 days of taking the appropriate dose of the product. It is essential to bear in mind that the recommended amounts should not be exceeded.