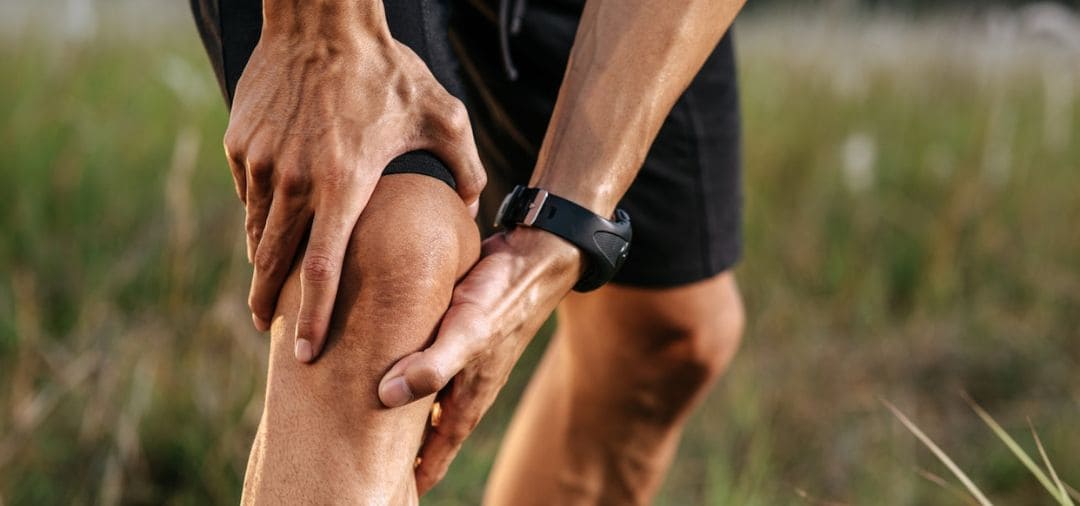 A clinical study evaluates with great results the effects of Glucosamine Complex
Recently the practice of impact sports such as running, trail running, paddle tennis or tennis has increased remarkably. This type of sport makes our joints suffer more, and that is why it is important that we take good care of our bones and cartilage to maintain good joint health and to continue enjoying these activities.
In addition to being careful when doing physical exercise and maintaining adequate hydration and nutrition, our Glucosamine Complex is a very useful tool to achieve this goal, since it is a supplement that is highly focused on relieving situations of pain, wear and tear and joint injuries. A few months ago, we carried out a study that demonstrated its effectiveness with very positive results.
In this Nutralie article we tell you about the discoveries that were made in the study to verify the impact that this supplement has on the health of bones, cartilage and joints. If this is your case and you have joint pain, this information interests you.
STUDY RESULTS
To test the effectiveness of this supplement, a study was conducted between 2022 and 2023 in people with chronic diseases and bone, cartilage and joint injuries who practiced sports.
The study was carried out by Nutratech of the Complife Group, a leading multinational in the field of testing and consulting for the health care sector, which evaluated the effects of Glucosamine Complex on bone, cartilage and joint health in patients for 3 months.
The product was tested in men and women between the ages of 31 and 52 who had pain and lack of mobility in muscles and bones in general or in other parts of the body, which had limited their physical activities such as playing sports, running, lifting weights or climbing stairs but also, in some cases, walking, bending over or dressing.
The results of the clinical study were very positive and showed that Glucosamine Complex was effective. It was shown that after 3 months of treatment:
Over 80% of people had less pain
More than 85% of people recovered the affected joint mobility
More than 70% of people were able to recover sports activity.
In addition, the study showed that the effects of Glucosamine Complex begin to improve people's well-being quickly. After just the first 2 weeks of treatment, 65% of people noticed an improvement in performing their activities, and after less than 1 month of treatment, more than 60% saw their pain reduced.
BENEFITS OF GLUCOSAMINE COMPLEX
Our Glucosamine Complex is designed with the aim of caring for and strengthening bones and cartilage, relieving joint pain and providing anti-inflammatory and antioxidant properties, which is achieved thanks to the 8 active ingredients that make it up.
It contains chondroitin, which together with glucosamine can relieve pain caused by inflammation and cartilage degradation, especially when doing sports.
It contains MSM (methylsulfonylmethane) that favors the synthesis of cartilage and hydrolyzed collagen that guarantees that we can produce collagen in our body.
These benefits have been enhanced through other ingredients such as boswellic acid, hyaluronic acid, zinc and selenium.
In summary, it helps the regeneration of joint cartilage and also its maintenance, which improves symptoms in case of injuries and pain.
IMPROVE YOUR JOINT HEALTH WITH GLUCOSAMINE COMPLEX
As we have seen thanks to the clinical study, in order to notice the desired effects, we must take this supplement for at least a month. The recommended dose is 2 tablets a day, preferably just before meals.
You can combine this supplement with our Magnesium Complex and Collagen Complex to boost its effects on bone, muscle and joint health.
What are you waiting to try it?