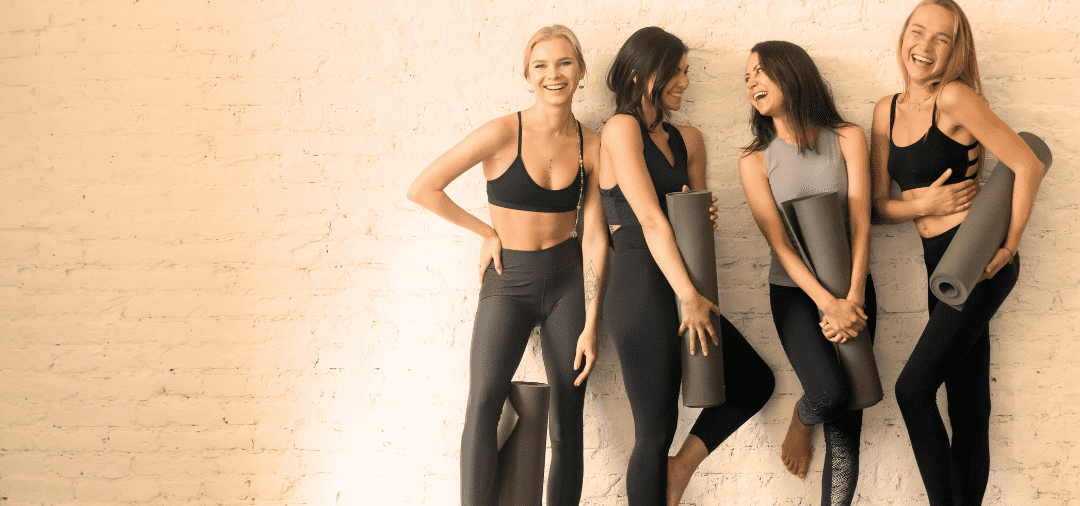 Women Complex: Improves women's physical and mental activity and energy levels
In everyday life, suffering from fatigue, physical and mental stress or a low mood are extremely common symptoms during some periods of a woman's cycle. This is particularly the case during menopause and menstruation, sometimes preventing us from doing physical exercise, concentrating or performing day-to-day tasks.
Women Complex contains active ingredients that can help, among other things, to cope with these symptoms and be able to continue as normal with our activities. As we have been telling you in these articles, we will talk about the multiple benefits it has on different aspects of women's lives.
It boosts the defences and supplements potential vitamin and mineral deficits.
It encourages hormonal balance during the different stages of life and increases the libido.
It increases women's physical and mental activity and energy levels.
In this Nutralie article, we tell you how the active ingredients of our Women Complex will help you to gain the vitality and energy to face your day and be able to perform properly, combating tiredness and fatigue.
SUPPLEMENTS FOR PHYSICAL ACTIVITY IN WOMEN
Our formula contains natural extracts of Black Maca and Tribulus Terrestris, plants that give us energy and help to improve physical performance so we can do sports activities or anything involving physical effort, particularly during times of hormonal imbalance.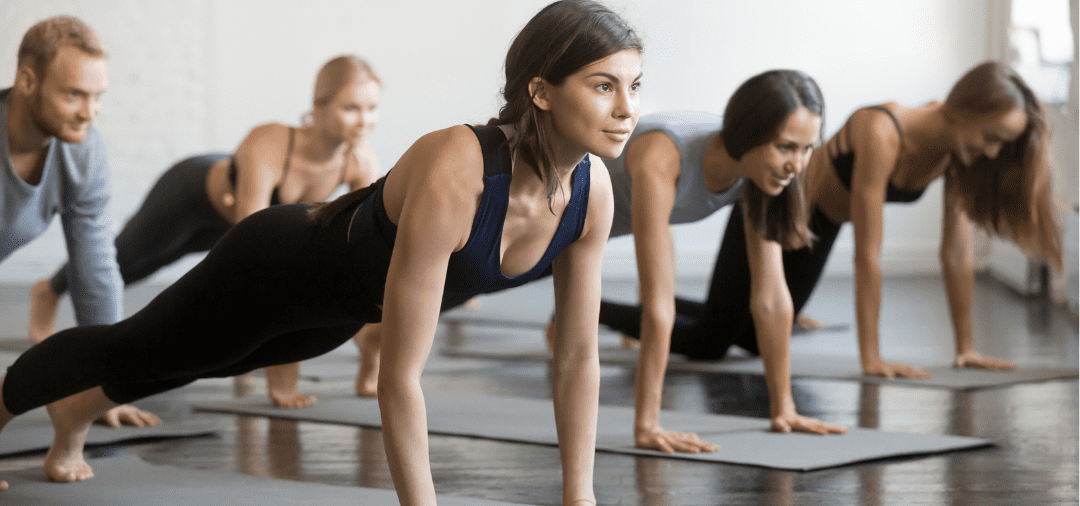 ENERGY AND MOOD
These extracts have been combined with inositol and L-Tyrosine, which act in synergy to help to reduce stress hormones and mitigate both physical and mental stress during menstruation or the menopause.
L-Tyrosine also helps to synthesise neurotransmitters like dopamine, improving mood.
COGNITIVE PERFORMANCE
In addition, this COMPLEX formula contains Ginkgo Biloba, which helps to improve cognitive function, the capacity to concentrate and the memory. These benefits are boosted with vitamin B12 and choline, essential for producing energy and acting in synergy to improve brain performance.
BOOST FEMALE HEALTH WITH OUR WOMEN COMPLEX
Improve every aspect of health at all stages of women's lives with Women Complex.
Its properties and benefits can be enhanced and complemented by combining it with taking other supplements, which are ideal for looking after overall health