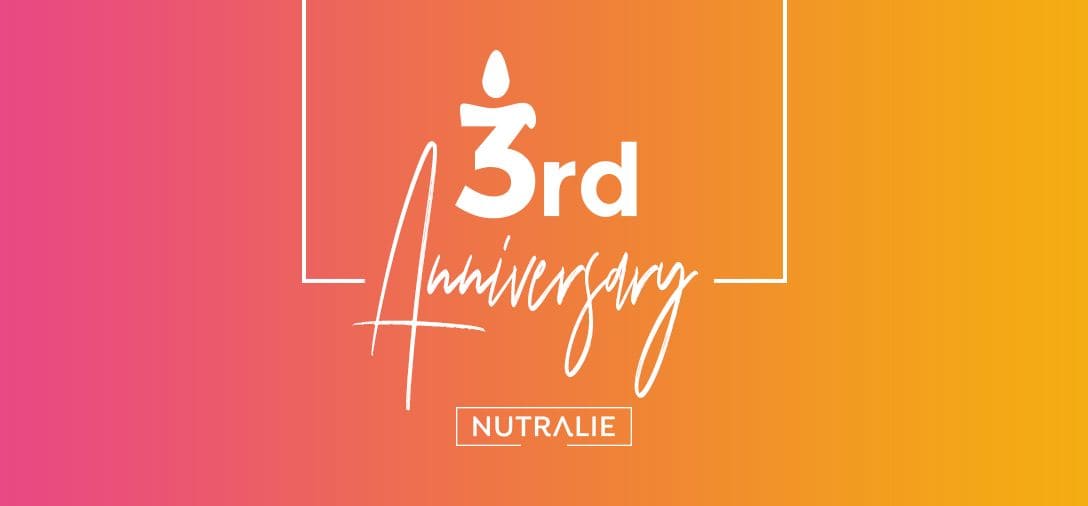 Let's celebrate! We are 3 years old!
Since we went on the market in 2018 we have never stopped. These three years have been quite a journey, full of adventures and learnings in order to get to know you as much as possible and offer you the best.
Nutralie was born with the idea of redefining the world of food supplements with an innovative proposal focused entirely on you, our consumers. For this reason, we work tirelessly to put all our resources at your fingertips and help you find daily balance and, above all, well-being.
Together we have grown and we have managed to expand our range of products and "universes" adapting to new trends, and ensuring that most of our supplements are suitable for vegetarians and vegans. Because we, at Nutralie, support a natural and sustainable way to take care of our environment. In addition, we've expanded our community! We have reached the 250,000 client and our team has also grown: marketing, logistics, customer service…  all this, without losing sight of our values and keeping the focus on what is really important: you.
We keep taking off with new launches!
This last year we have also launched many new products; we have reached 27 references! And we have created the Elements product range, where we work with supplements that focus on one or two ingredients, simpler formulations for those who want only the essentials.
Also,
our Collagen Complex has gone viral!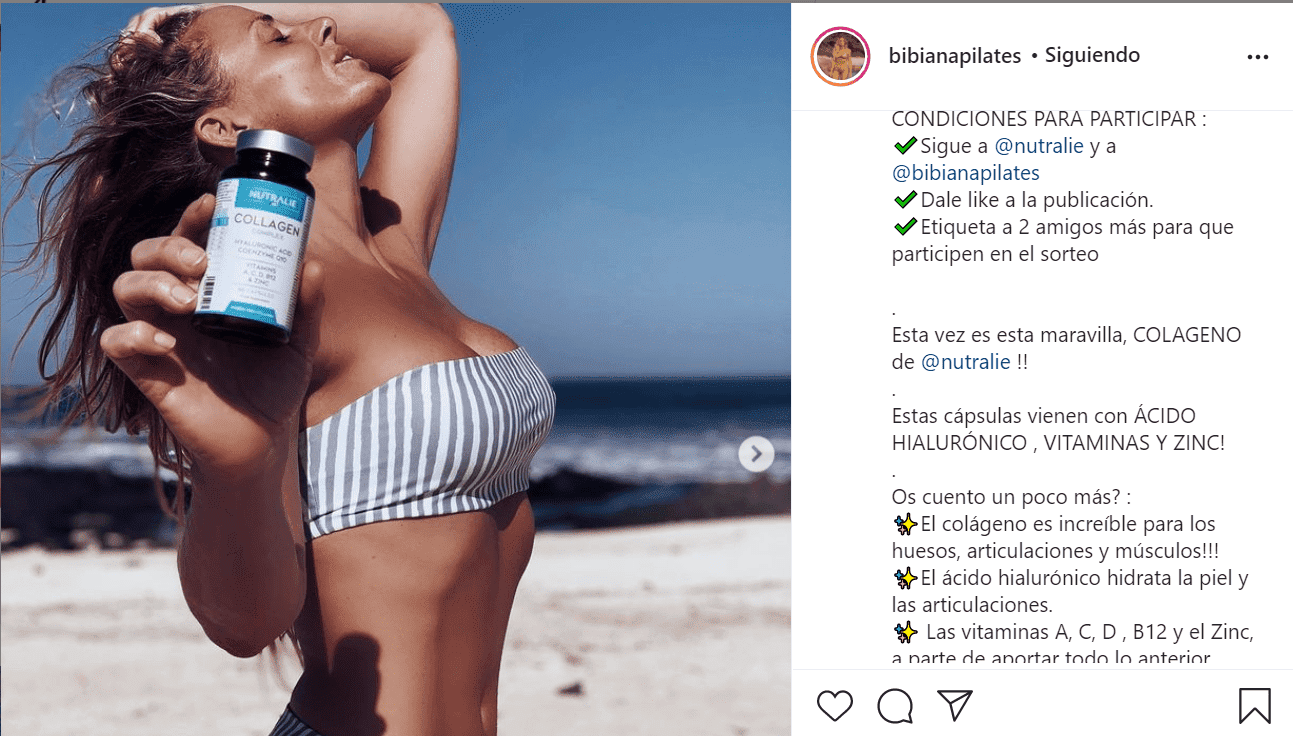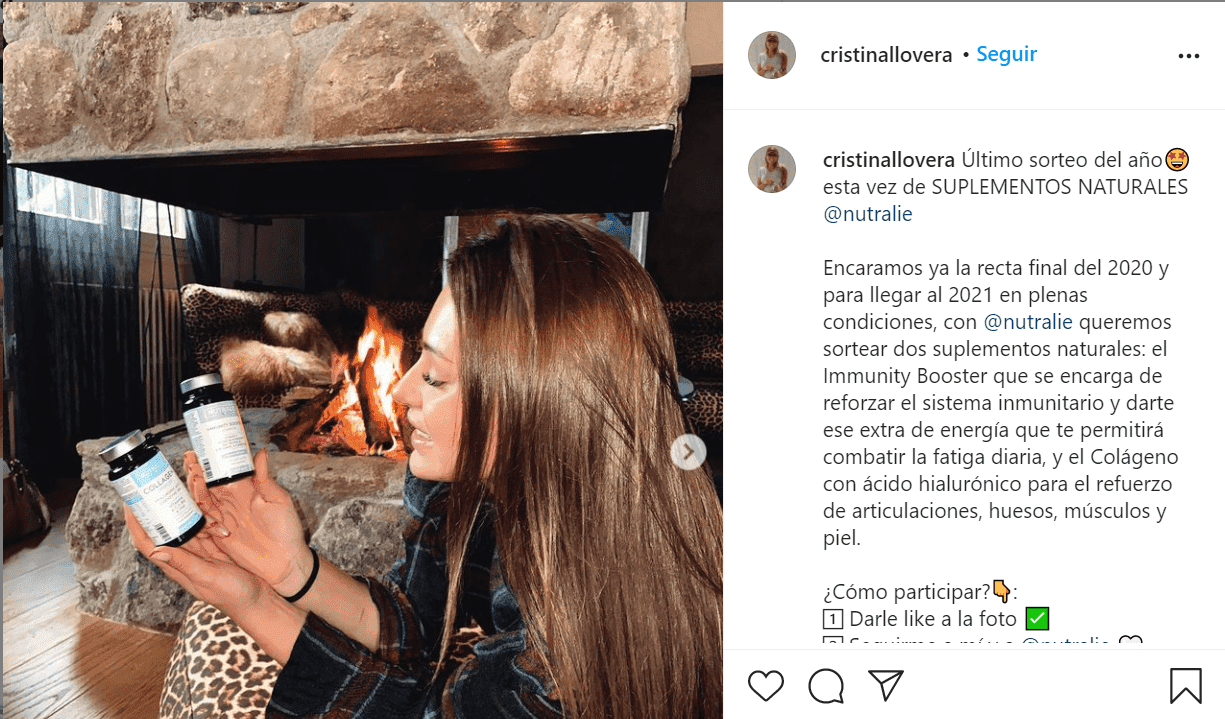 We also know that it is one of your favorites, for all your good comments that, day after day, you send us by email or our social networks. This makes us very happy and encourages us to stay motivated and to keep launching new products.
It is our third anniversary and we want to celebrate it with you with many surprises. We recommend that if you are not subscribed to our newsletter, do it as soon as possible so that you do not miss all the surprises that we are preparing.
For all this and more, we have created a video so that you can know the highlights from last year and that you can also be part of all our achievements.
You can also find the video on our Instagram profile (@nutralie).
We are excited for what's to come!
Finally, we just want to give a million thanks to all of you, because you are the ones that have made it possible. For many more years of growing together!
Nutralie team