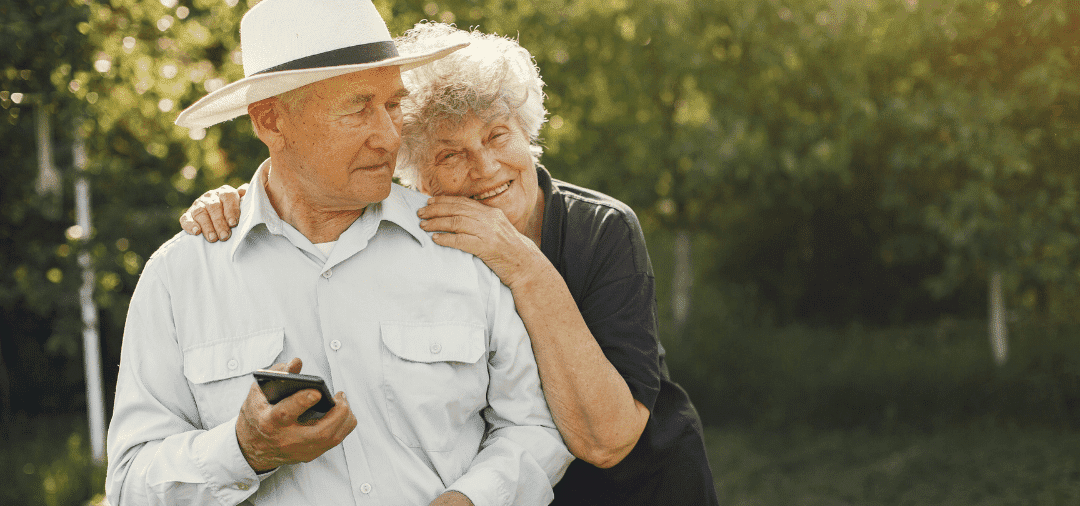 Food supplements for the elderly
Elderly age is a stage of life in which nutrition is especially important. Therefore, a proper diet can contribute to improving the quality of life, as well as favoring a quick recovery in case of having any health problem.
From the age of 60, eating an adequate diet is key to maintaining good health and enjoying a high quality of life. And it is that a healthy and balanced diet is decisive for healthy aging. Therefore, healthy lifestyle habits are an excellent option to keep our bodies healthy and vital.
Food supplements for adults to reinforce vitamins and minerals

As we have mentioned before, it is common that at this stage of our life there is a weakening of our bones and joints, for that you can help yourself with our Collagen Complex, one of the vitamins present in the formula is vitamin D, which contributes to the maintenance of the bones in normal conditions and to the normal functioning of the muscles. Our formula not only contains collagen hydrolyzed with hyaluronic acid but also contains vitamin C, which contributes to the normal formation of collagen for the normal function of the skin, blood vessels, bones, cartilage, teeth, and gums. In addition, the vitamin C and zinc present in the formula contributes to the protection of cells against oxidative damage. It also contains vitamin B12; which contributes to normal energy metabolism and helps reduce tiredness and fatigue.
Gut health and digestive system in elderly age
Many people reach the third age with a very damaged intestinal flora, due to the abuses committed with food throughout life. A supplement that can help our intestinal health is our Probiplus 30 strains with 30 strains that complement each other to provide us with numerous beneficial effects and each dose, made up of two capsules, contains 132 billion CFU (Colony Forming Units) throughout the shelf life of the product. This supplement is also focused on the digestive system since the zinc present in the formula contributes to the normal metabolism of carbohydrates, macronutrients, and fatty acids. In addition, zinc also contributes to normal protein synthesis, as endorsed by the European Food Safety Authority (EFSA).
In addition, our supplement also has the combination of zinc and vitamin D that gives us added value, both vitamin D and zinc contribute to the normal functioning of the immune system. Zinc also contributes to the protection of cells against oxidative damage. This beneficial effect is endorsed by the European Food Safety Authority (EFSA).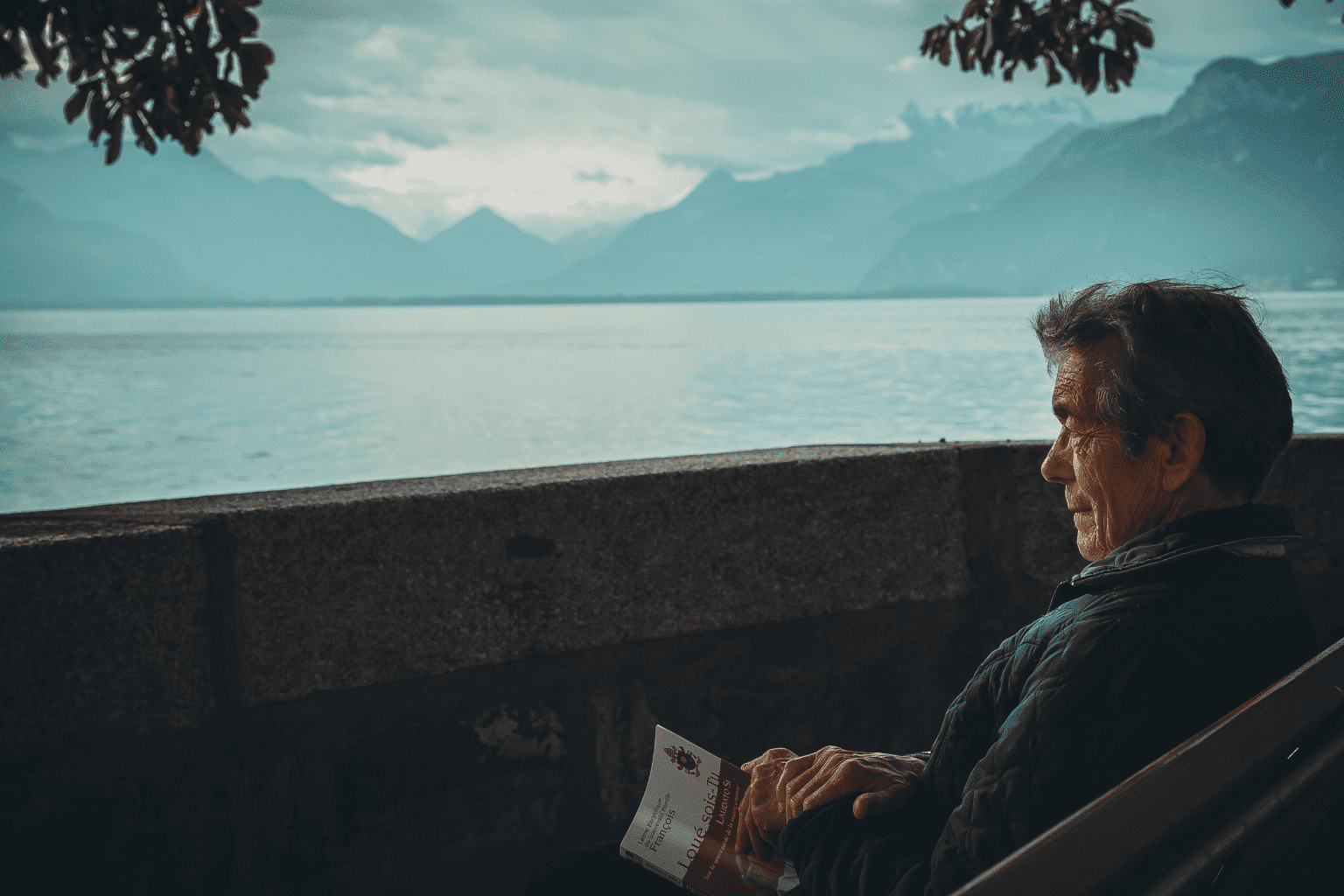 Take care with the food supplements of Nutralie
As we have already explained in this post, it is very important to maintain a healthy lifestyle and take care of ourselves during old age, to complement our diet and our physical activity we can take food supplements for adults like the ones we have mentioned, also do not forget that we have a wide range of supplements that can also be of great help for your well-being, we also have packs, such as the Wellness Pack that combines the beneficial effects of Turmeric, Probiplus and Omega 3.