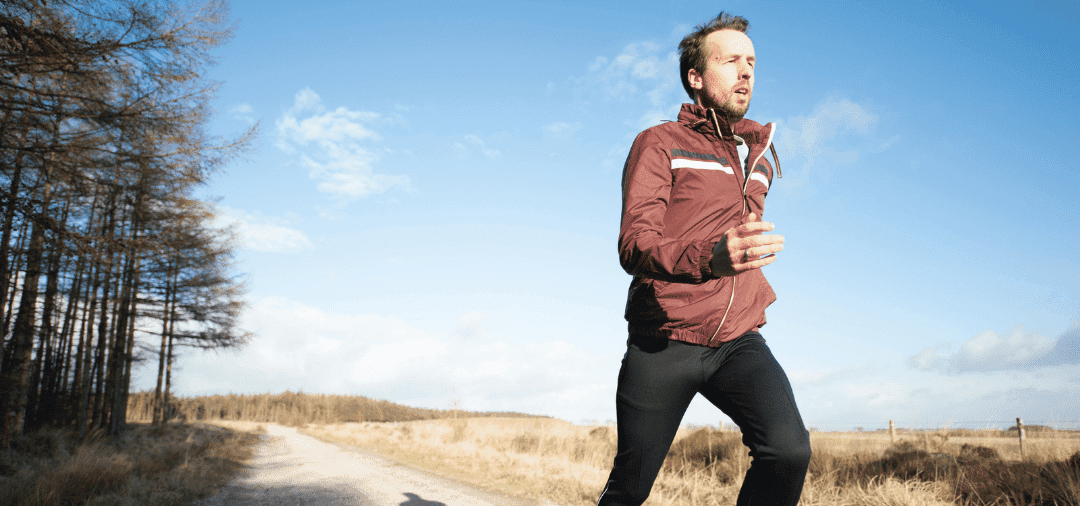 Food supplements for athletes. Everything you need to know
Practising sport entails a series of needs that go hand in hand with physical exercise. If we want to control physical wear and tear and keep our body in top condition, food supplements are an unbeatable option. Together with a healthy and balanced diet, supplements represent a great support to boost our recovery and achieve the goals we set ourselves.
However, the field of food supplements is so vast that sometimes, if we are not familiar with it, or if we do not have advice, it can be confusing. For this reason, in this article we have selected a set of Nutralie food supplements designed for sportsmen and women. Specifically, three of them: Calcium Elements, Glucosamine Complex and Collagen Complex. Thanks to the ingredients they contain, which we will now go over, you will be able to add the recommended amounts of vitamins for sport. We explain everything you need to know about food supplements for athletes. 
Calcium Elements: an energy support also beneficial for bones and muscles
Calcium Elements is an ideal food supplement for those who exercise. Its formula is composed of calcium carbonate, magnesium and vitamin D, three components that play a fundamental role in this case, as they contribute to the maintenance of bones and teeth in normal conditions, as well as to the normal functioning of muscles. 
It should be borne in mind that sportsmen and women, especially high-performance athletes, work at a very high level of physical demand. In this respect, Calcium Elements is a very good option to keep bones and muscles in optimum condition. 
As if that were not enough, both the calcium and magnesium in Calcium Elements support normal energy metabolism. This means that it is also very effective in providing our bodies with energy support. And finally, there are its benefits in protecting the immune system, through vitamin D, which protects us from wear and tear, tiredness or fatigue, which can have negative consequences in your day-to-day life. 
As regards the use of this food supplement for athletes, it is recommended to take 2 tablets a day, with a glass of water.
Glucosamine Complex: protects your immune system and reduces wear and tear on bones 
Glucosamine Complex contains glucosamine and chondroitin, two ingredients present in cartilage. Its natural formula also incorporates MSM (methylsulfonylmethane), boswellic acids, collagen, hyaluronic acid, selenium and zinc. This composition offers numerous beneficial effects to protect the body. 
In particular, Glucosamine Complex can be very useful in combating wear and tear on our bones, thanks to the action of zinc, which is a powerful mineral that contributes to their maintenance under normal conditions.
It is also an ideal food supplement for protecting our immune system. Especially during seasonal changes, when certain illnesses, such as the common cold or flu, are more frequent. 
It is recommended to take 2 tablets of Glucosamine Complex a day, with a glass of water.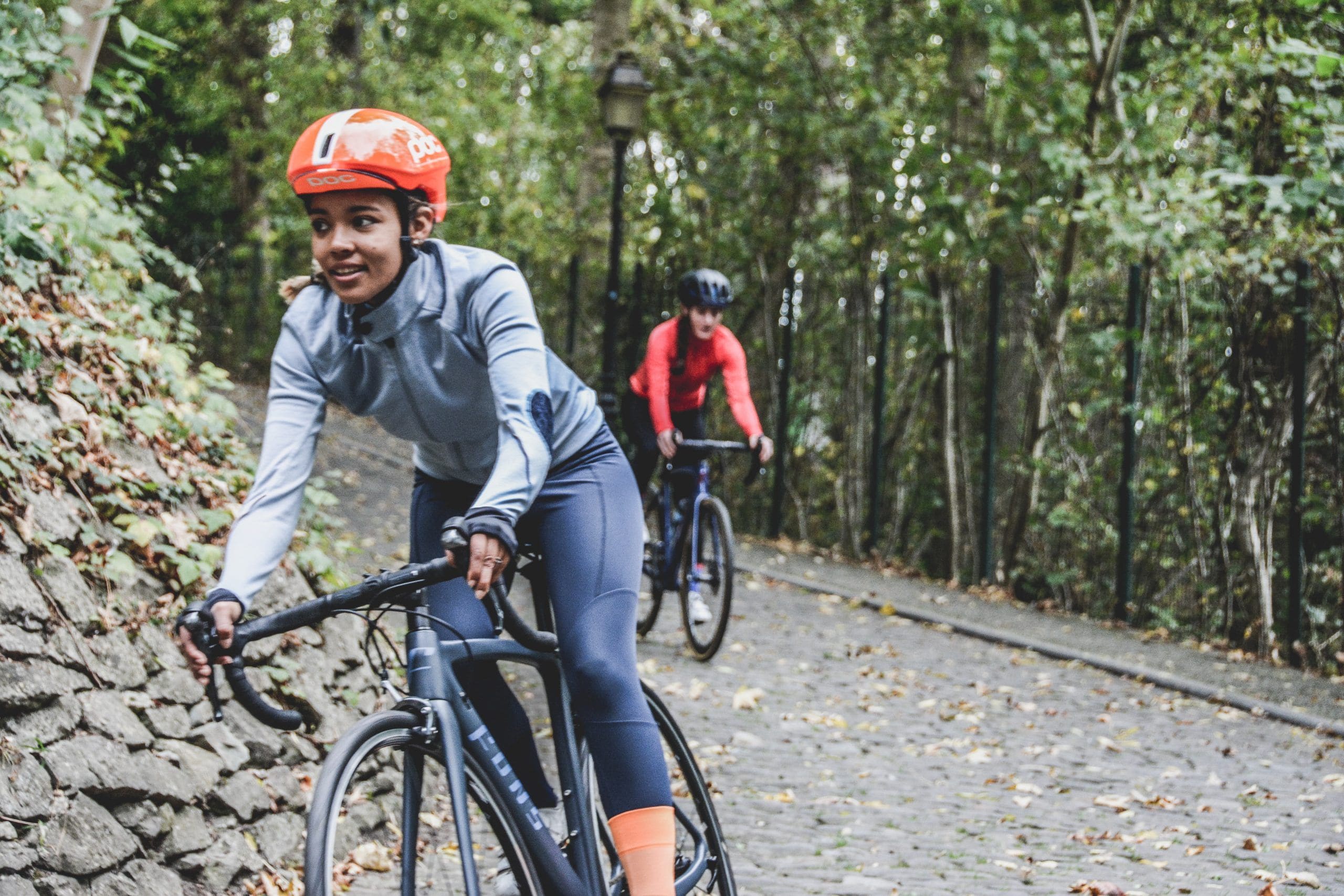 Collagen Complex: a powerful antioxidant that helps our energy metabolism, bones and muscles.
Finally, it is worth highlighting the very complete properties of Collagen Complex, which contains 370 mg of hydrolysed collagen per capsule, complemented with hyaluronic acid. Once again, this is a formula containing vitamins and minerals. Vitamins A, C, D and B12, as well as zinc, are key to its considerable beneficial effects. 
On the one hand, it is of interest to sportsmen and women, since vitamin D, as we have seen, contributes to the maintenance of bones and muscle function. Because of the presence of zinc, it also helps with the normal metabolism of macronutrients and normal protein synthesis.
It is also a powerful antioxidant, and can also be used to provide normal energy support and reduce tiredness and fatigue, through vitamins B12 and C. Lastly, its combination of zinc, vitamins D, C, B12 and A is very effective in protecting our immune system, especially during and after intense physical exercise.
In this case, experts recommend taking just one capsule a day with water.
As we have seen, there are various food supplements that are very interesting for people who do some kind of physical exercise to have the necessary vitamins. Products such as Calcium Elements, Glucosamine Complex and Collagen Complex are a very good option for sportsmen and women. It is only a question of choosing what is most suitable for us, depending on the aspects we want to take care of as a priority.