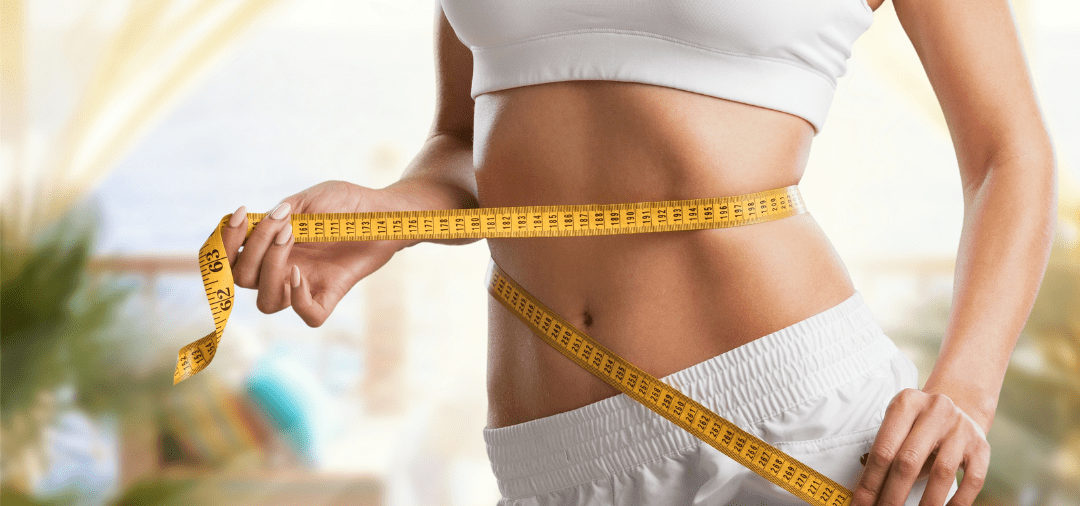 Discover chromium picolinate, the active ingredient that will help you get in shape by summer
If you are preparing to get in shape for the summer and you think that the diet is not going to be enough, there is an active ingredient that is in one of our Complex formulas that can be very interesting when it comes to achieving your goal.
In this Nutralie article we tell you about the benefits of chromium picolinate so that you can comply with the bikini challenge.
Chromium picolinate is a compound that is formed from the union of chromium and picolinic acid, which improves its bioavailability, that is, it helps to improve its absorption in the body, facilitating its transport within cells.
This combination is much more effective than other chromium salts and is available as a dietary supplement both individually and as part of more complete formulas, as in our case.
Chromium has several functions within the body and many of them are interesting when it comes to controlling body weight and achieving your goals.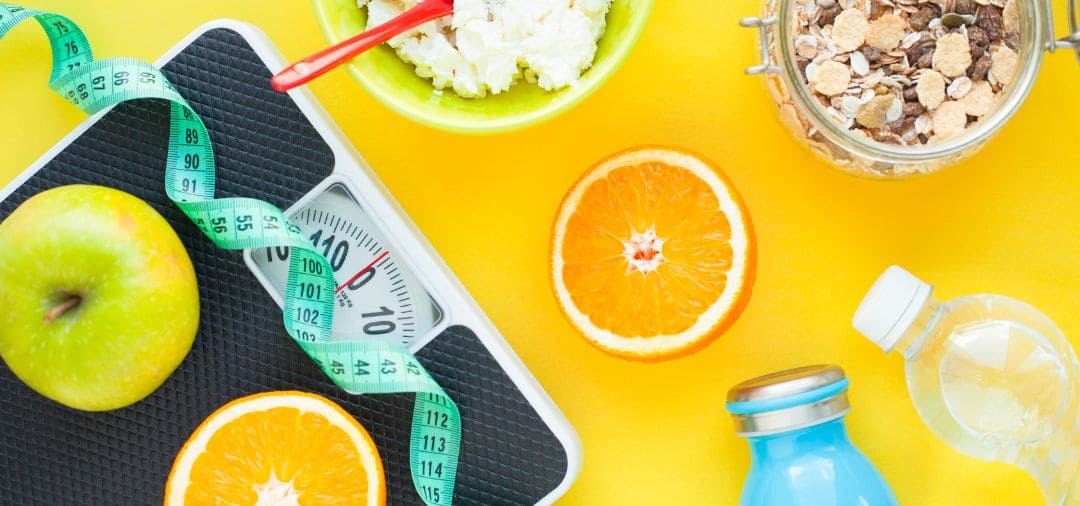 ACTS AS AN APPETITE SUPPRESSANT
With the arrival of heat, it is more difficult to resist overeating and being tempted by high-calorie foods, but this active ingredient helps to better control appetite, as well as cravings for sweet foods, thus reducing excessive food intake.
IMPROVES BODY COMPOSITION
It contributes to the loss of body fat and the maintenance of muscle mass because it improves the use of insulin, which increases the production of muscle protein and prevents its loss, thus getting to tone the body while losing weight.
POWERS FAT BURNING
It improves the body's ability to metabolize fat and speeds up metabolism, which means you can burn more calories even when you're not doing any physical activity.
IN ADDITION, IMPROVES INSULIN SENSITIVITY
Chromium acts as a cofactor, potentiating insulin when transporting glucose into cells, thus helping to regulate blood sugar levels and thus reducing the risk of suffering from diabetes.
GIVE YOUR BIKINI CHALLENGE A BOOST WITH OUR GARCINIA CAMBOGIA COMPLEX THANKS TO CHROMIUM PICOLINATE, AMONG OTHER COMPONENTS
This asset is found within our Garcinia Cambogia Complex, along with others that act in synergy such as hydroxycitric acid (HCA), which has a satiating, appetite suppressant and fat burning effect, thus favoring weight loss. In addition, the formula is accompanied by vitamins and minerals.
All these benefits will be achieved as long as a varied and balanced diet is followed. It is recommended to take one capsule 3 times a day before each main meal to enhance its effect and not to take it together with other supplements that contain zinc.
If you are interested in weight loss, try taking a look at our range of Diet Universe products, as well as Garcinia Cambogia Complex, such as Glucomannan Complex and Detox Complex.