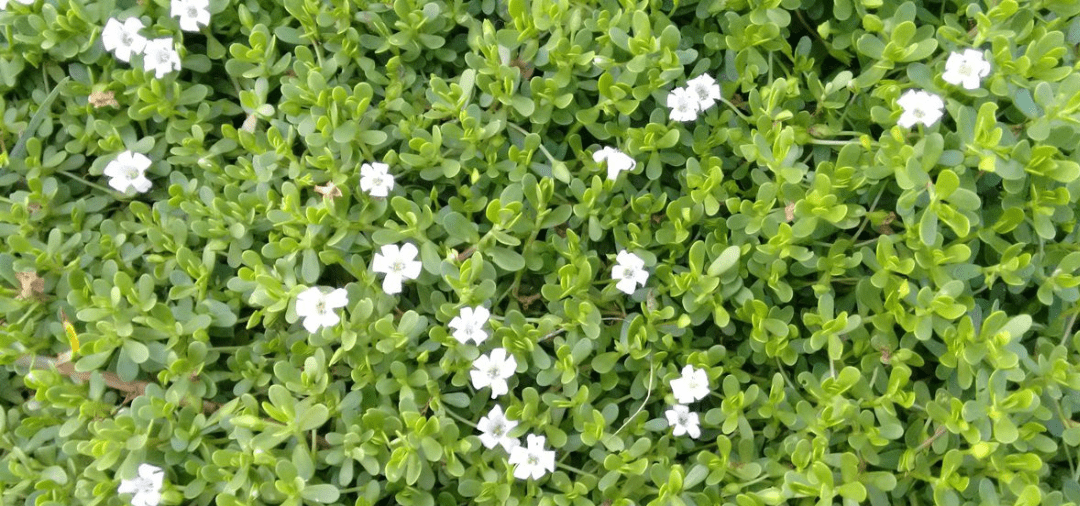 Bacopa monnieri, the plant that will help you improve concentration and memory for the return from the holidays
Bacopa Monnieri, also known as Brahmi, is a native plant in regions of Asia such as India and Nepal.
It has been traditionally used in Ayurvedic medicine for centuries for its adaptogenic properties and benefits for the brain's cognitive function to improve memory, relieve stress and promote mental clarity.
In this article, we will tell you about the properties that improve cognitive brain function and mental health.
IMPROVED MEMORY AND COGNITIVE FUNCTION
This plant can improve memory and cognitive function by enhancing communication between the brain's nerve cells and increasing acetylcholine synthesis, an important neurotransmitter for memory and learning.
This helps boost information retention, mental processing speed, and concentration.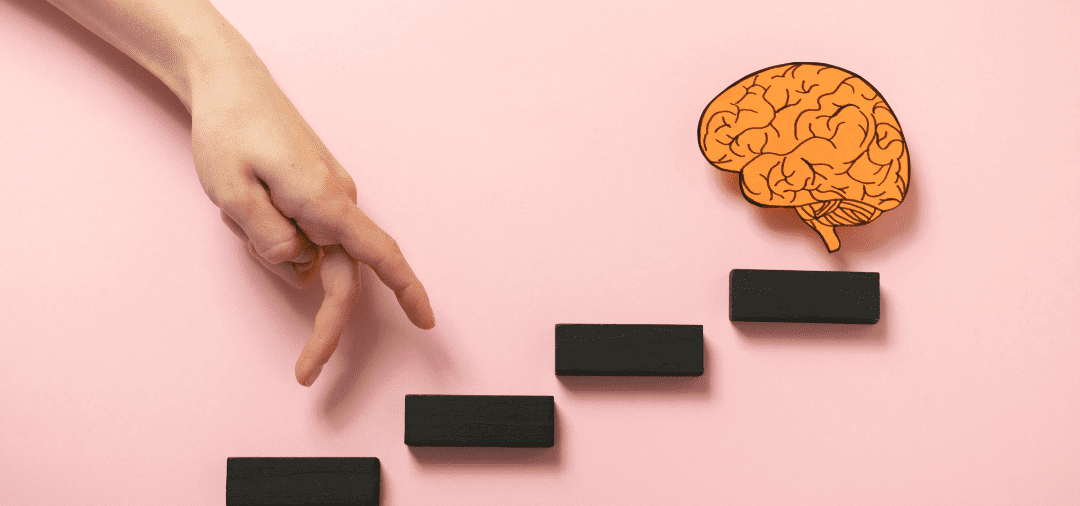 RELIEVE STRESS AND ANXIETY
Bacopa Monnieri, with its adaptogenic properties, can help the body adapt better to stress and anxiety and promote a sense of calm and mental relaxation as it reduces the levels of hormones such as cortisol.
CEREBRAL PROTECTION
Bacopa has antioxidant and anti-inflammatory properties, protecting the brain against oxidative damage, free radicals, and inflammation while helping maintain cognitive health and prevent brain ageing.
In addition, it helps dilate the blood vessels of the brain, ensuring an adequate supply of oxygen and nutrients to improve performance and mental clarity.
IMPROVE YOUR COGNITIVE PERFORMANCE WITH BRAIN COMPLEX
This asset is located within our Brain Complex, acting in synergy with others to improve cognitive health, especially upon the return to work, so what are you waiting for?
Its properties and benefits can be enhanced by combining it with other supplements that will help us enjoy a better quality of life and mental health: