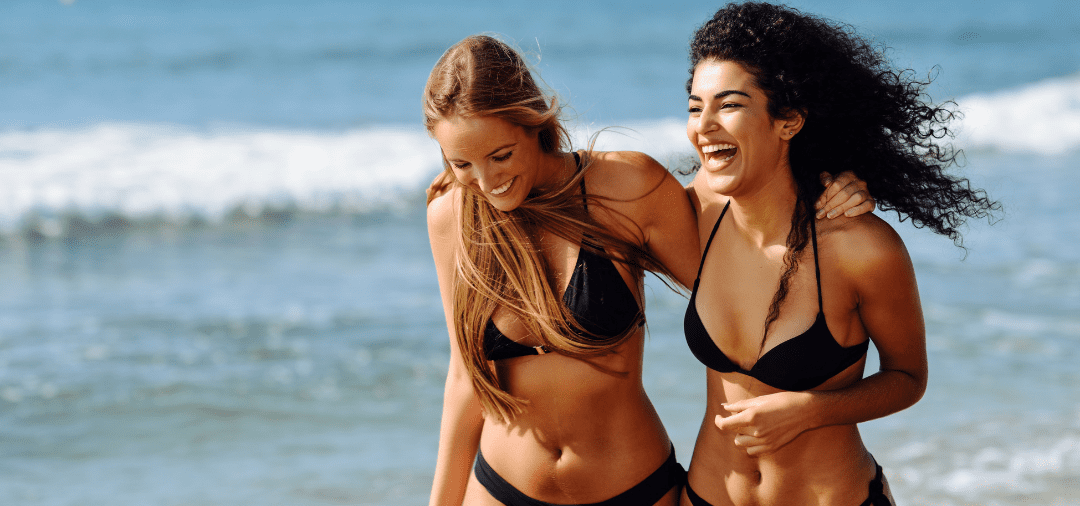 How to prevent urine infections this summer
With the arrival of summer, the chance of suffering from urine infections increases. The high temperatures, prolonged exposure to the sun and lack of hydration can contribute to the development of this uncomfortable health problem. However, there are preventive measures and natural solutions available that can help you to combat urine infections effectively.
In this Nutralie article, we'll tell you about some of the measures to prevent and treat urine infections in summer.
PREVENTIVE MEASURES
Prevention is the first line of defence against them and can help you to prevent unnecessary discomfort:
Keep well hydrated: drinking enough water is essential to keep the urinary tract healthy since it helps to eliminate the harmful bacteria that can cause urine infections.
Avoid urine retention: don't resist the urge to urinate since doing this can enable the bacteria to multiply in the urinary tract.
Maintain proper personal hygiene: make sure you maintain proper personal hygiene with regular cleaning and using soft and irritant-free products to prevent any type of infection.
Wear appropriate clothing: opt for cotton underwear and avoid tight fitting clothing that can create an enabling environment for bacterial growth.
Avoid excessive use of irritant products: some feminine hygiene products, like deodorants or vaginal washes, can alter the natural balance of bacterial flora, which increases the risk of infections.
CRANBERRY AND ITS PROPERTIES
In addition to the measures mentioned above, there are some natural products that help us to prevent and treat urine infections.
Cranberry is a small fruit that has long been used for its beneficial properties for the urinary tract. It contains compounds called Proanthocyanidins (PAC), which help to prevent the bacteria from adhering to the walls of the bladder and the urinary tract and stops them from multiplying, hence reducing the risk of infections. In order to obtain the necessary benefits, you need at least 30 mg.
In addition, there are other active ingredients like D-mannose, which acts in synergy with the cranberry to prevent bacteria from adhering to the urinary tract and stop it from reproducing. Hibiscus has powerful diuretic properties, helping to eliminate bacteria from the urinary tract and helping it to work properly.
FORGET ABOUT URINE INFECTIONS THIS SUMMER WITH OUR CRANBERRY COMPLEX
Urine infections can easily ruin our summer plans, but with the appropriate preventive measures and using suitable products, it is possible to combat them effectively.
Our Cranberry Complex is a natural ally in the fight against urine infections thanks to its non-stick, anti-inflammatory and antioxidant properties.
This supplement, in addition to cranberry with a concentration of 140 mg of PACs, contains D-mannose and hibiscus. We have also combined it with ginger which has anti-inflammatory properties, and vitamin C, which provides antioxidant properties and acidifies the urine to prevent bacterial growth.
Take advantage of the benefits of our formula and enjoy a summer free from urinary discomfort, especially if you are prone to suffering from this type of infection.
To boost its effects, you can combine it with other supplements like Biprotics Complex, a probiotic which will help you to balance the vaginal flora and Vitamin C Elements which will increase the antioxidant effect for the prevention of infections in general.